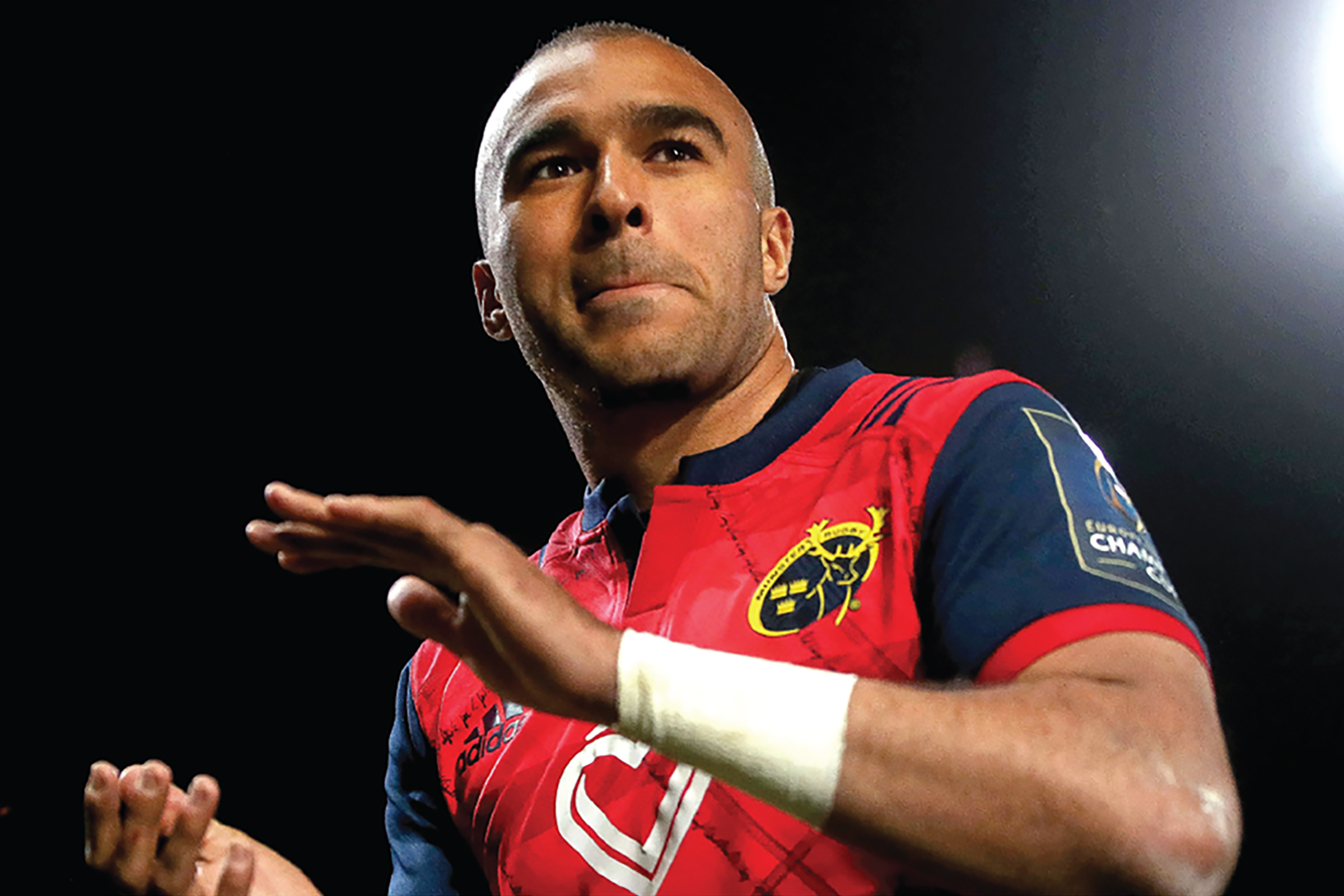 Doing Good
When we first started working on the Irish Heart Foundation rebrand, there were a few core challenges, one of the main ones was to build a new brand identity that would gain recognition, that would make them stand out and truly connect with people. Another core challenge was to create a brand that could appeal to sponsorship but not be lost when placed against a sponsors brand, because that doesn't build the much needed recognition and that doesn't help to spread a life saving message.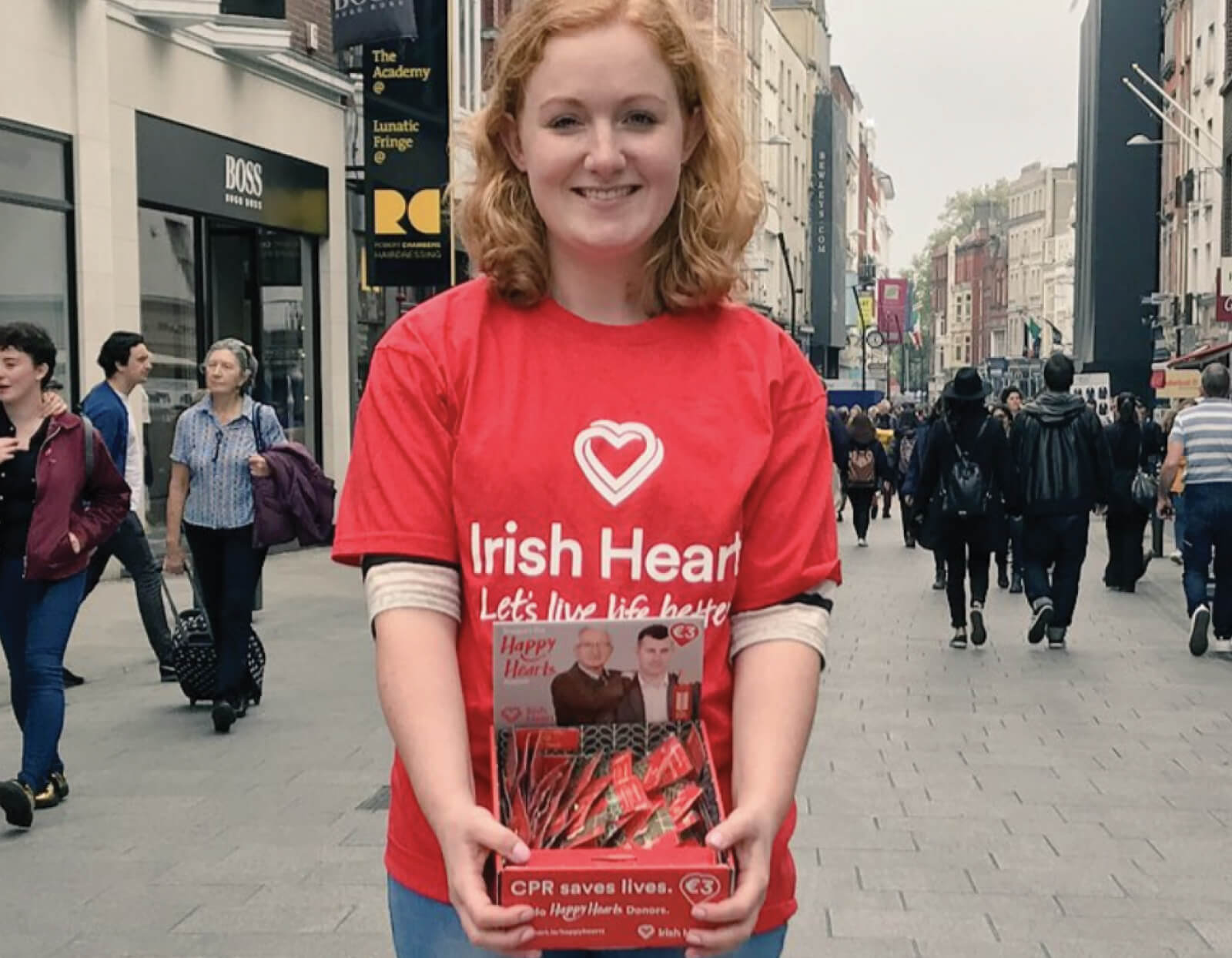 Few of us will be fortunate enough in life to not be touched by either heart disease or stroke either personally or to a loved one. With Anthony Foleys sadly premature demise, Munster Rugby together with their main sponsors Bank of Ireland felt they wanted to do something positive, to honour Axels memory and in turn help save lives. The one off Irish Heart logo that appeared on their jersey in the aftermath strong n incredible emotional chord. It is something they are now going to repeat, taking this tragedy and trying to turn it into something positive is an incredile gesture by everyone involved.
Making a difference
Bank of Ireland will swap its logo for that of the Irish Heart Foundation on Munster and Leinster rugby team jerseys for two upcoming games in order to raise awareness and funds for the charity's CPR 4 Schools programme. The training programme equips secondary school teachers and students with the skills to deliver lifesaving CPR. The Irish Heart Foundation, supported by Bank of Ireland, hopes to train over 300,000 second level students in this lifesaving skill by June 2019.
The Irish Heart Foundation logo will be emblazoned on the Munster Rugby jersey for the province's Champions Cup quarter-final against Toulon on 31st March and on the Leinster team's jerseys for their PRO14 game in May. Spectators at both games can text to donate €4, the cost of providing one secondary school student with lifesaving CPR skills. Every €4 will be matched by Bank of Ireland up to €80,000.
Speaking about the initiative, Gavin Kelly, Chief Executive Retail Ireland, Bank of Ireland said: "The logo swap with the Irish Heart Foundation aims to raise awareness of the CPR 4 Schools programme and the importance of this training for teachers and students. By starting CPR immediately in an incident of cardiac arrest, the victim's chance of survival can be doubled, so training in schools is hugely important. We hope that as many spectators as possible text to donate €4 which will be matched by the bank up to €80,000 – the price of training an extra 20,000 students."
Tim Collins, CEO of the Irish Heart Foundation, said: "We are incredibly proud that the Leinster and Munster teams will tog out with the Irish Heart Foundation logo across their jerseys and we would like to thank Bank of Ireland for providing the opportunity to take over their sponsorship for the day. Schools are an ideal setting to reach all young people and help reduce premature death and disability from heart disease and stroke which is Ireland's number one killer. This programme teaches students to recognise cardiac arrest early, call emergency services, perform CPR and how to use an AED."
The Irish Heart Foundation's CPR 4 Schools team delivers expert training via education centres to teachers who are then provided with an online programme which can be taught effectively in the classroom. In addition, the Irish Heart Foundation provides schools with free kits worth €600 with training manikins to encourage hands-on practice.
To find more information visit www.irishheart.ie/cpr4schools