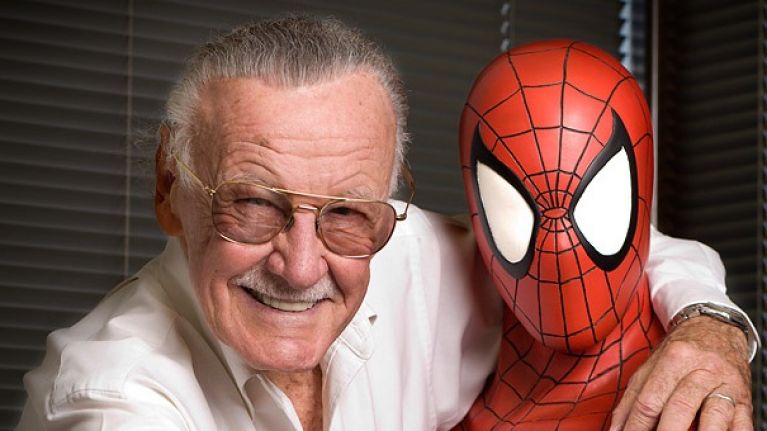 Belatedly we play a small homage to the wonderful Stan Lee who died last year.  Prolific writer, editor and publisher, Stan was responsible for creating such iconic characters as Spider-Man, the X-Men, Thor, Iron Man, Black Panther the Fantastic Four, the Incredible Hulk, Daredevil and Ant-Man, among countless other characters.
Beginning in the 1960s, the irrepressible and feisty Lee punched up his Marvel superheroes with personality, not just power. Until then, comic book headliners like those of DC Comics were square and well-adjusted, but his heroes had human foibles and hang-ups; Peter Parker/Spider-Man, for example, fretted about his dandruff and was confused about dating. The evildoers were a mess of psychological complexity.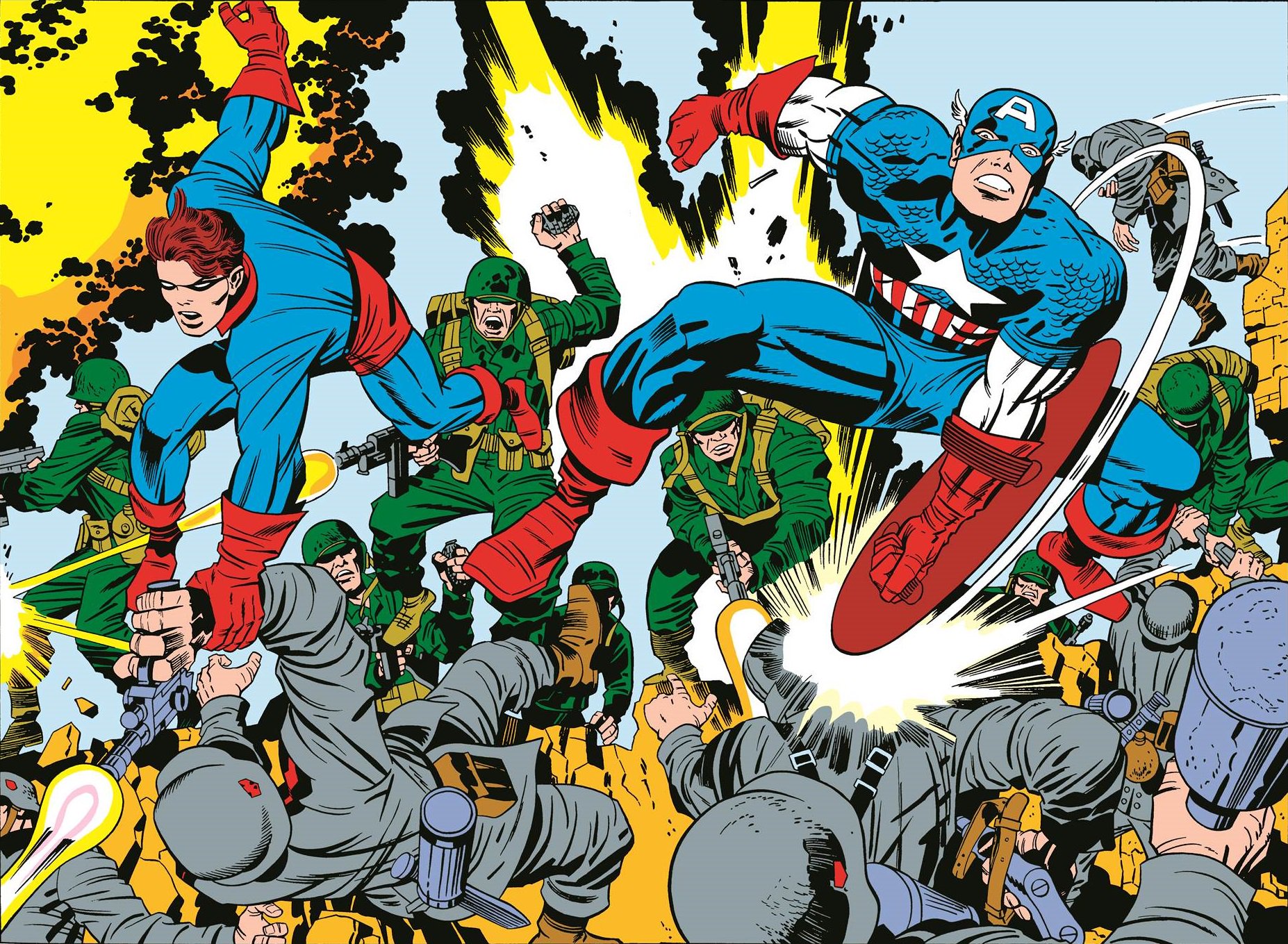 His way of doing things at Marvel was to brainstorm a story with an artist, then write a synopsis. After the artist drew the story panels, Lee filled in the word balloons and captions. The process became known as "The Marvel Method."
"J.C. Lee and all of Stan Lee's friends and colleagues want to thank all of his fans and well-wishers for their kind words and condolences," a family statement read. "Stan was an icon in his field. His fans loved him and his desire to interact with them. He loved his fans and treated them with the same respect and love they gave him."
"He worked tirelessly his whole life creating great characters for the world to enjoy. He wanted to inspire our imagination and for us to all use it to make the world a better place. His legacy will live on forever."
Like Alfred Hitchcock before him, the never-bashful Lee appeared in cameos in the Marvel movies, shown avoiding falling concrete, watering his lawn, delivering the mail, crashing a wedding, playing a security guard, etc.
In Spider-Man 3 (2007), he chats with Tobey Maguire's Peter Parker as they stop on a Times Square street to read news that the web-slinger will soon receive the key to the city. "You know," he says, "I guess one person can make a difference"