We shape culture, positively influence and impact the way people live.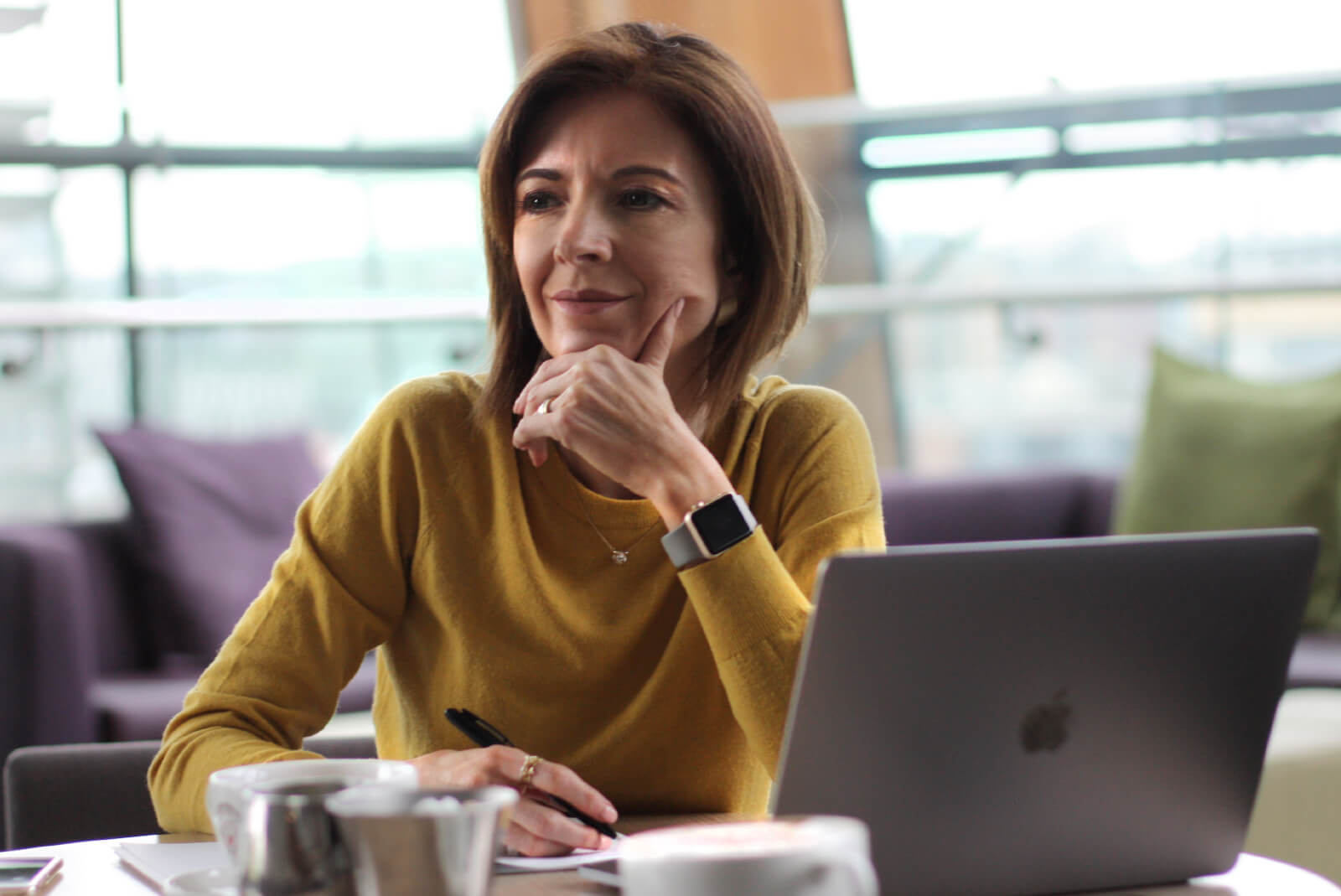 The key to any great brand is the ability to get noticed and stand out. You're different so you want an agency who thinks differently too.  As a partner led agency, we work with changemakers, ambitious companies and industry leaders, local or global but all who share the same vision and determination to redefine what's possible. When we collaborate together, we build brands and experience capable of creating real impactful change. Change is never easy, so we're here with you, to unlock potential and distil the magic to create brands that change the way people think and act.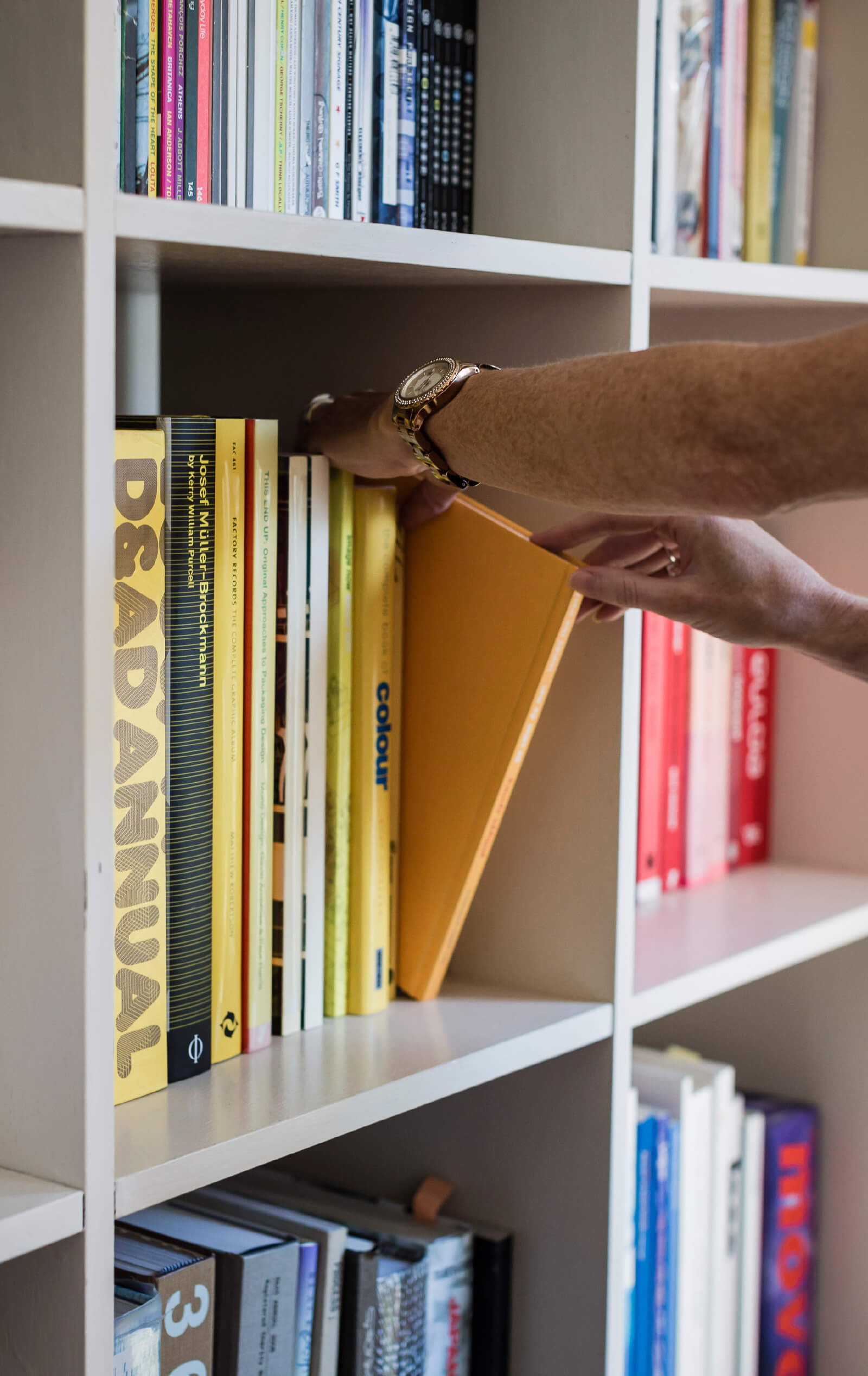 We're brand specialists
Some agencies specialise in mediums, like print or digital, and some in sectors, like government or tourism. We specialise in brands. We think they're the greatest opportunity for business. When your brand is meaningful and compelling, you're not just better at winning customers or closing a deal, you're better at explaining your ideas, sharing your enthusiasm and achieving real results.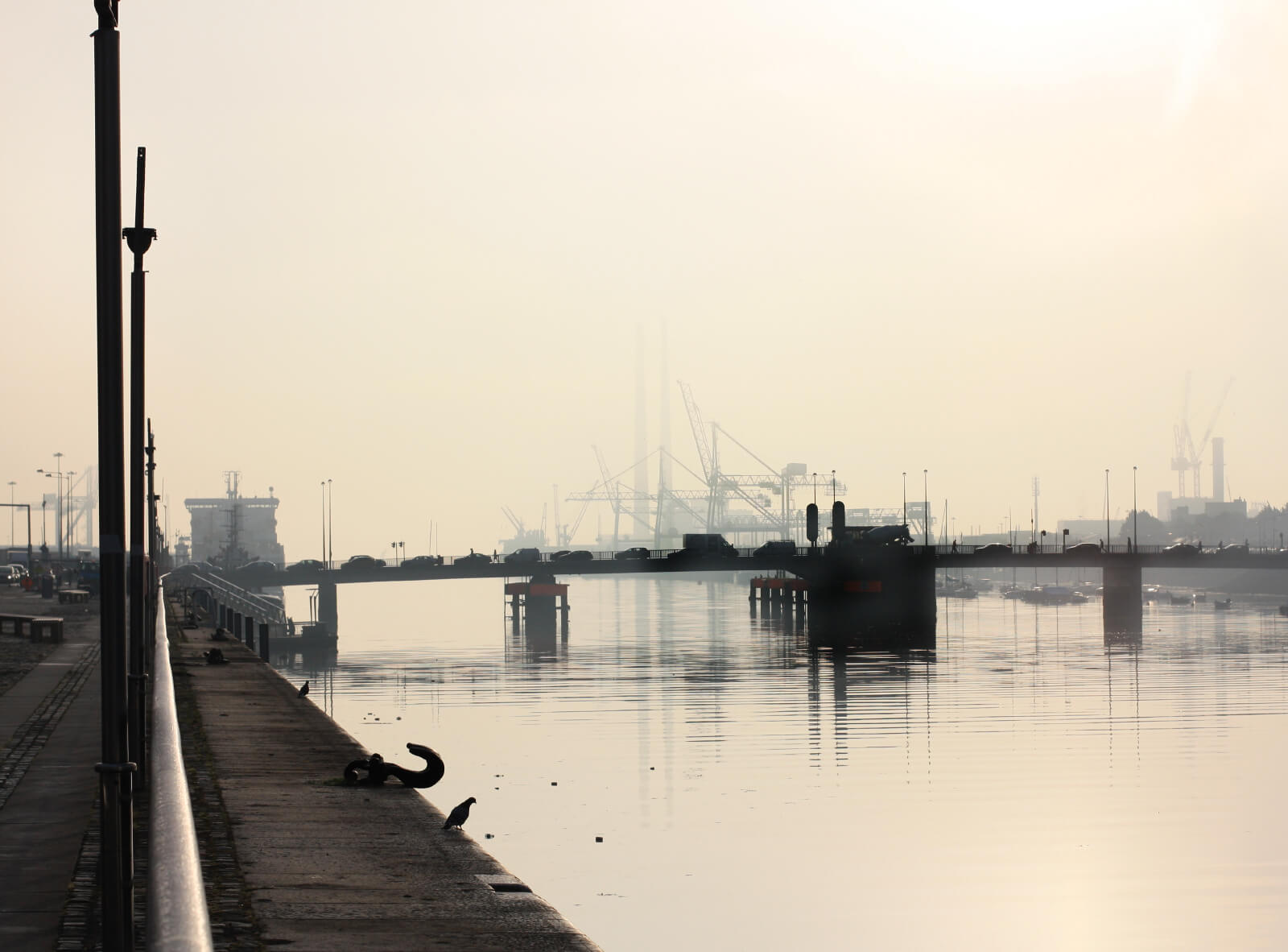 We're forensic too
We think really deeply and analytically about brand. We're fascinated by how people relate and react, how information is processed and how decisions are made. We go further to unearth the real magic at the heart of every brand, so we can back up every decision we make with genuine evidence and deliver brands with real voice, attitude and distinction. Brands apart. 
At Alkamee we're here to help change business and society for the better.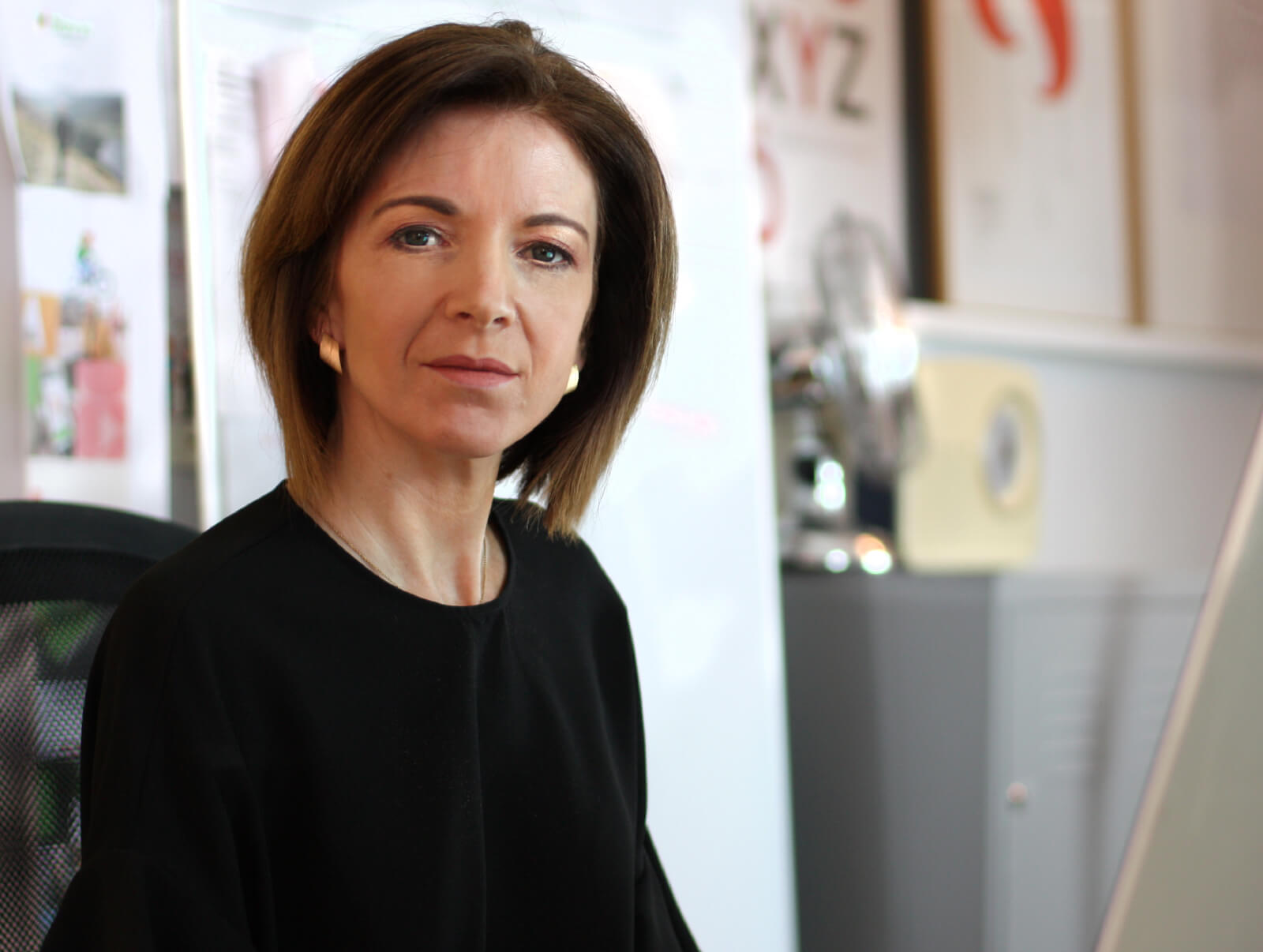 Unearthing a brand's core purpose, unique differences and real magic and letting the world know about it is what we do
Our combined experience in the world of branding is closer to half a century than we'd like to admit. Before setting up our consultancy, we worked in highly regarded brand consultancies around the globe. This international perspective, gained from working with global and local brands, has given us a strong appreciation for the importance of strategic thinking and creative excellence and where the two collide and is the genesis of what our company is all about.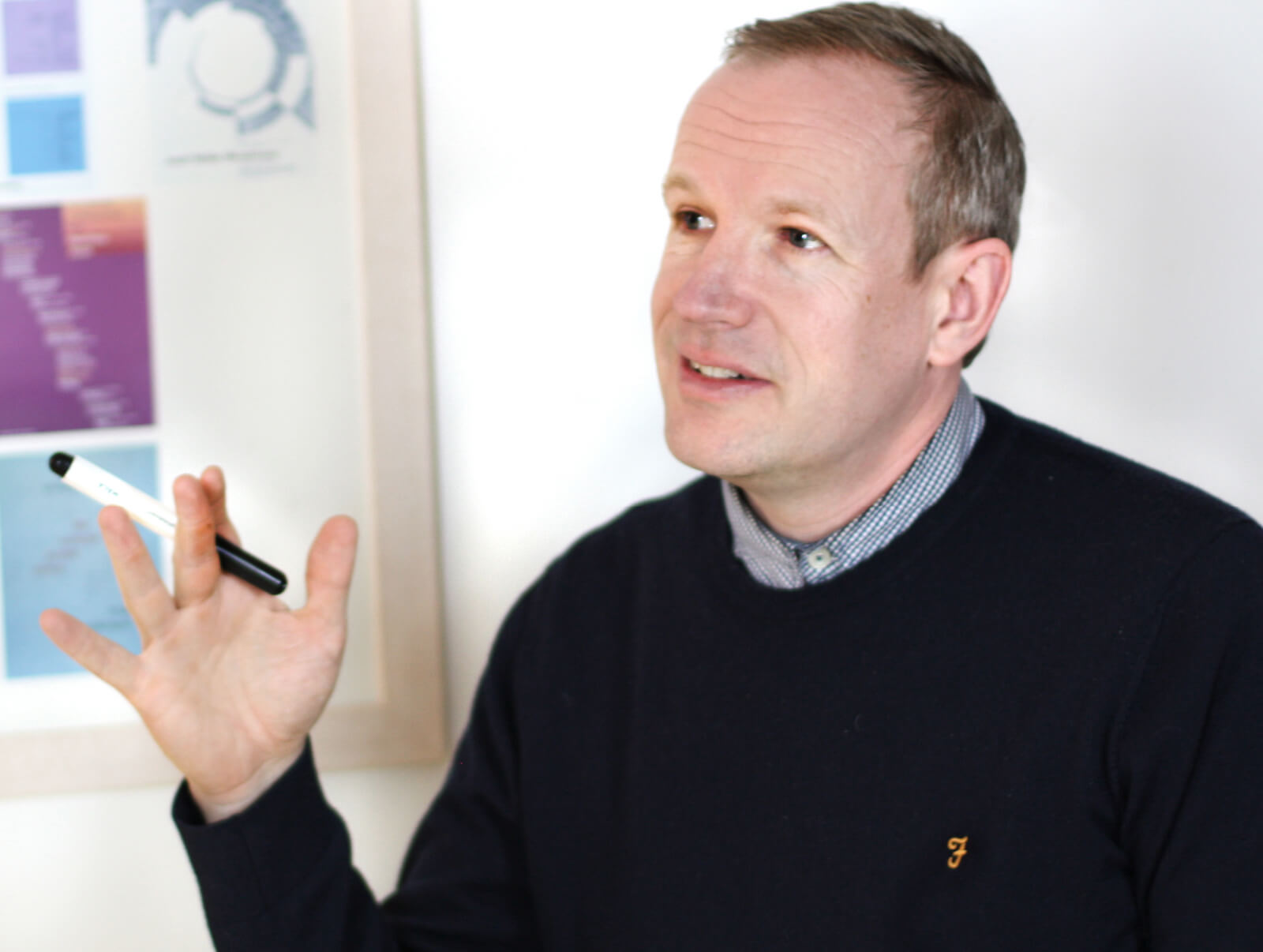 We never do anything 'just because'.
Every detail, however small, is done for a reason. Our approach adds value. We get results.
When good people work together,
great things happen. Good becomes gold.That's Alkamee. Fuelled by people, driven by people, building brands for people.
Our partnerships include: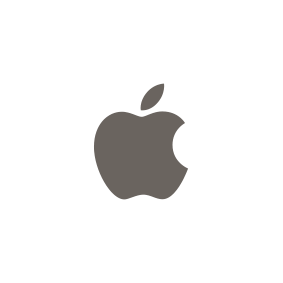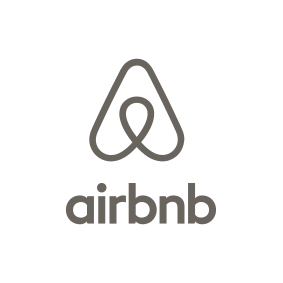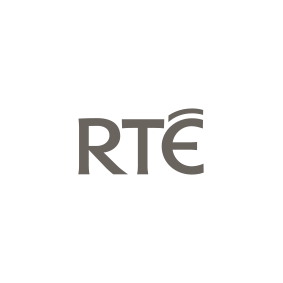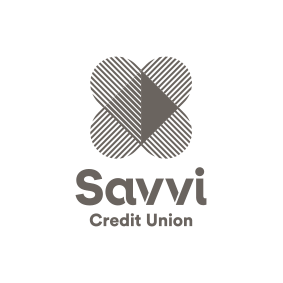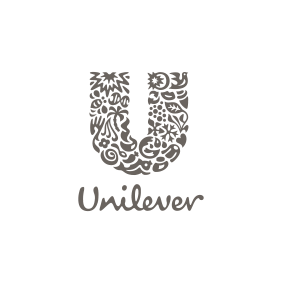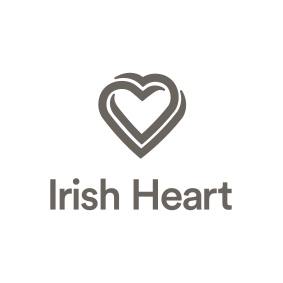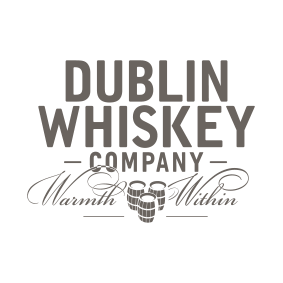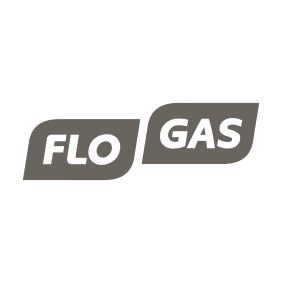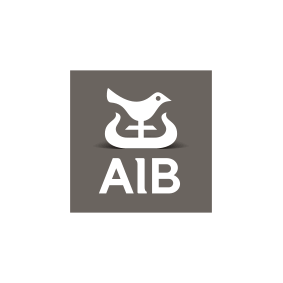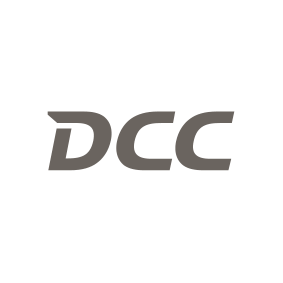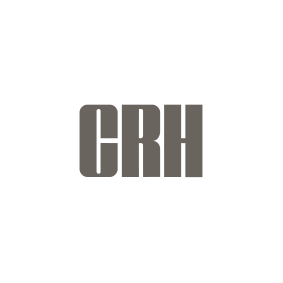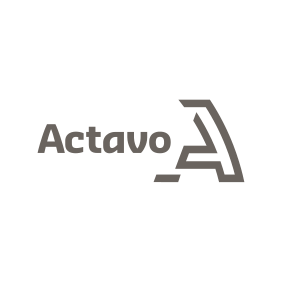 Give us a call.
We'd love to chat.
Alkamee have gone way beyond the call of duty in creating our new brand, it's clear, crisp, vibrant and all embracing and says what we wanted it to say about the work we do – creating positive futures for young vulnerable people. I can't recommend them too highly.
Jon Snow
Journalist/Broadcaster & Chairman of
New Horizon Youth Centre
We really enjoyed working with Alkamee. Their approach is both thorough and collaborative. They listened, challenged and inspired throughout the process. The result is an innovative empowering brand that truly reflects our company and creates instant recognition for Ikon. We will continue to recommend them.
Brian O'Driscoll
Rugby Legend & Founder of
Ikon Talent Management
7-9 Sandford Road
Ranelagh, Dublin 06
D06 E2H7