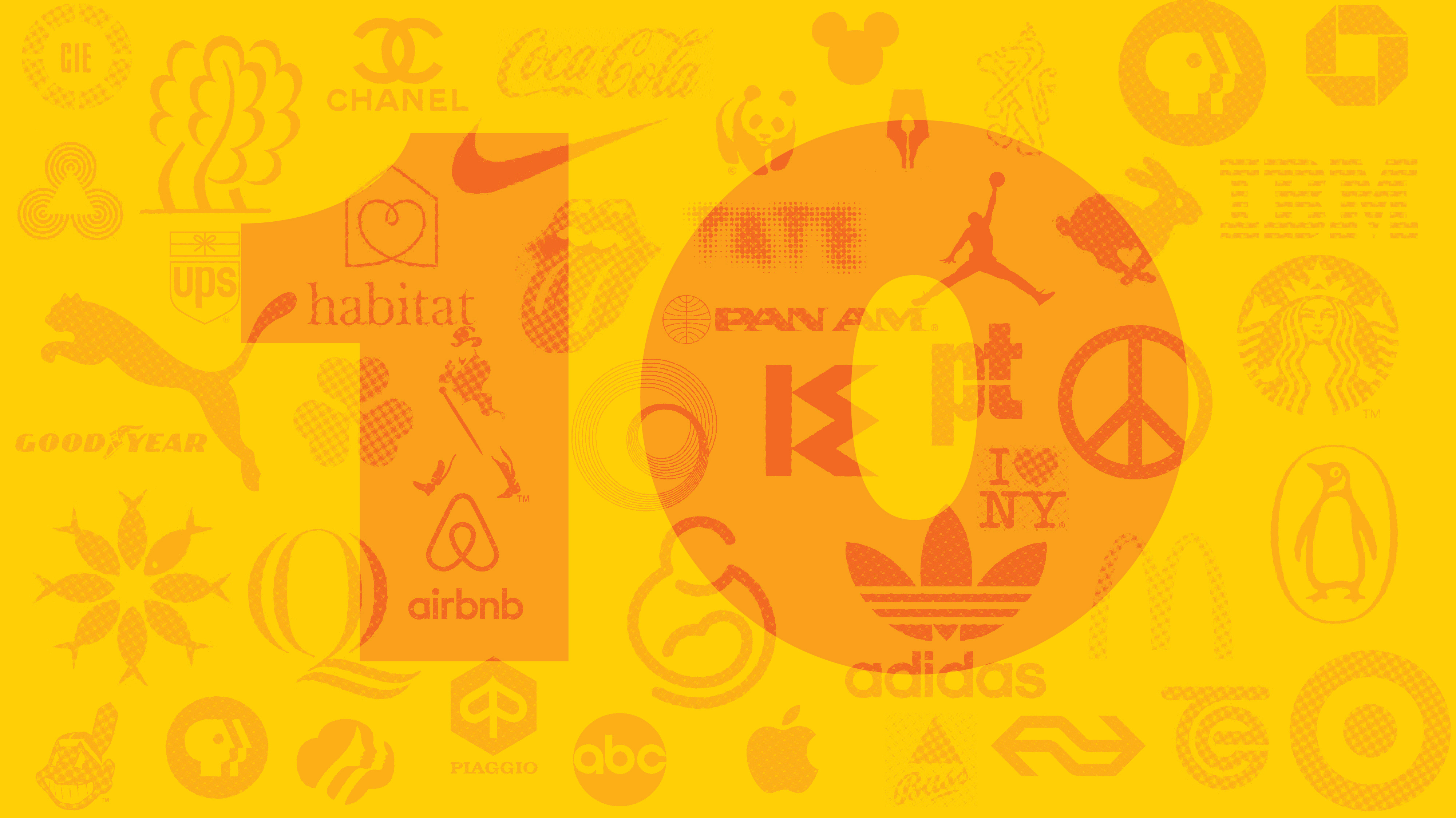 What is a logo, how does it differ from a brand or are they the same thing? What about a mark, a brand identity or a logotype? What makes a great mark and most importantly what's Alkamee's favourites? We discuss all of these things and much more in the latest episode of our ongoing podcast entitled Make Some Noise (link below). You can see our top ten below as well as our own favourite creation.
Listen on Spotify or listen on Apple Podcasts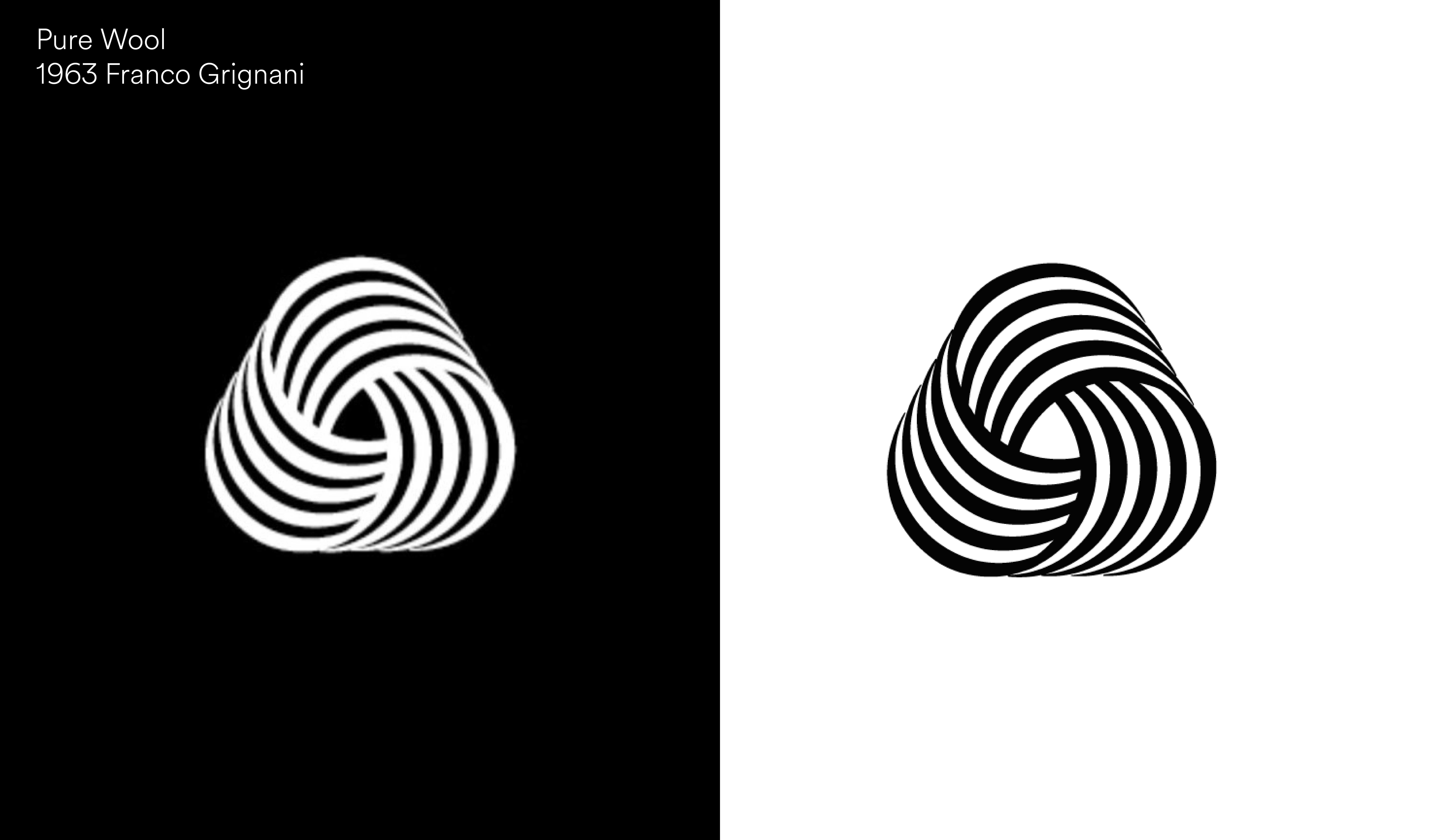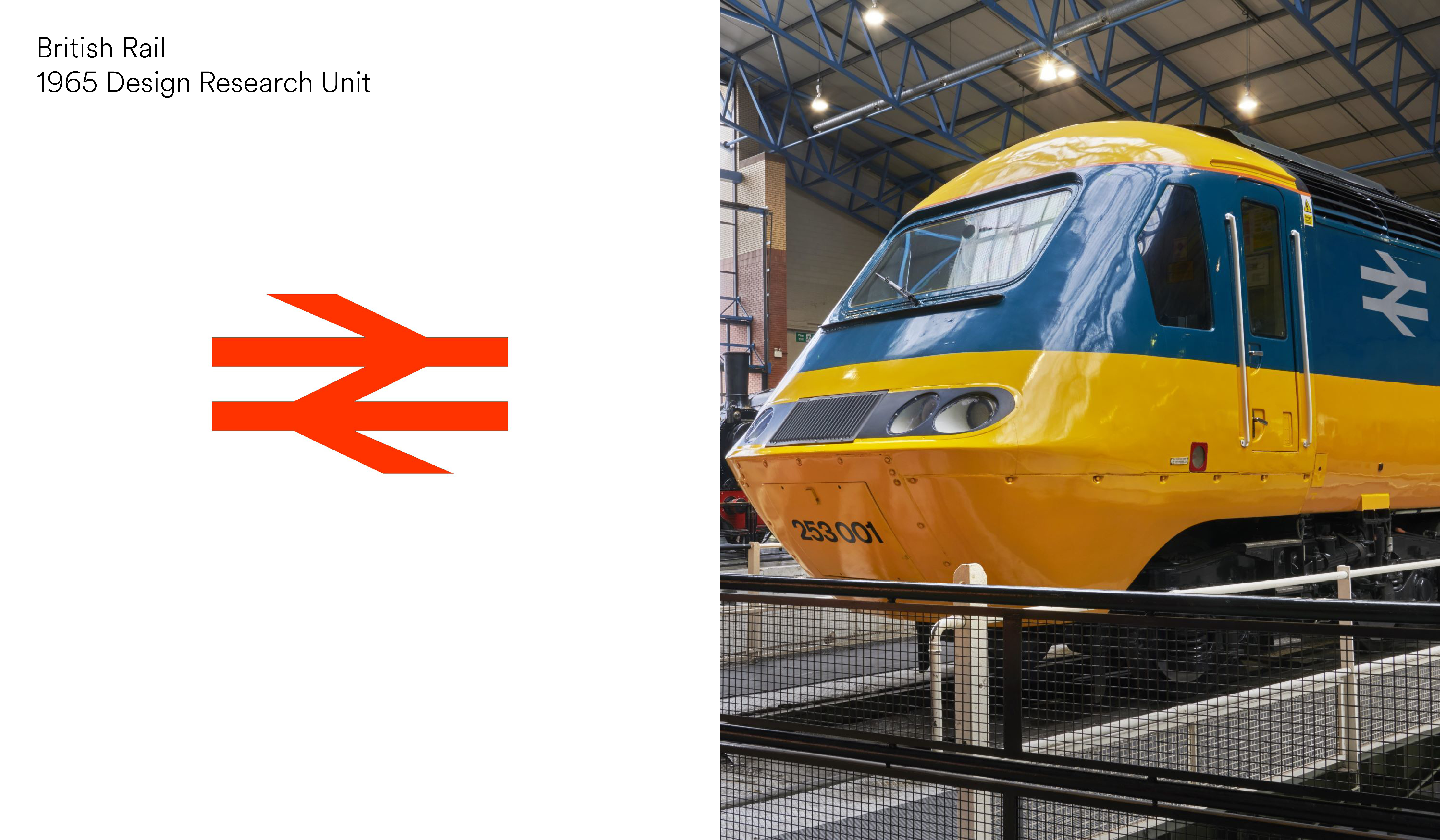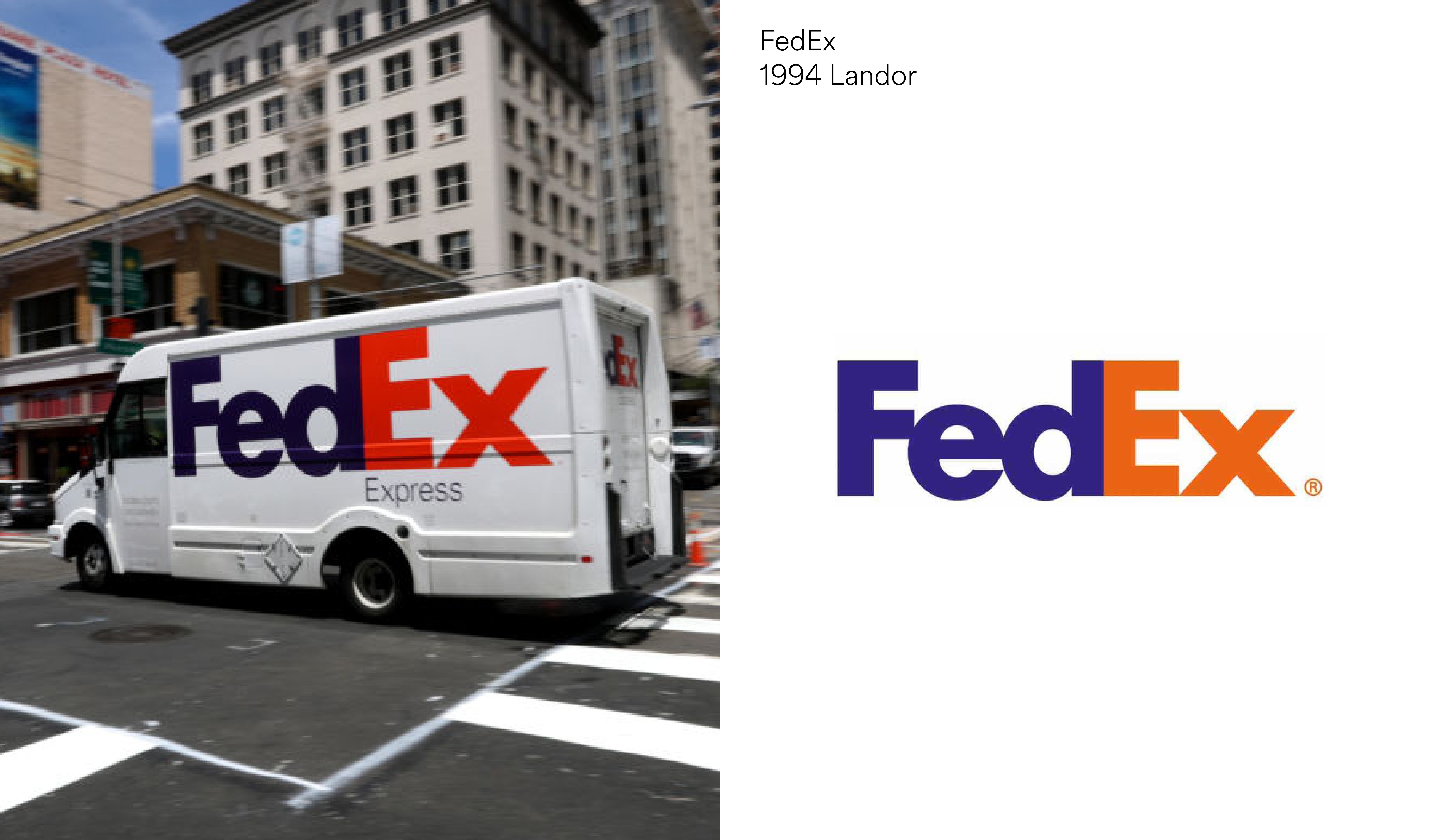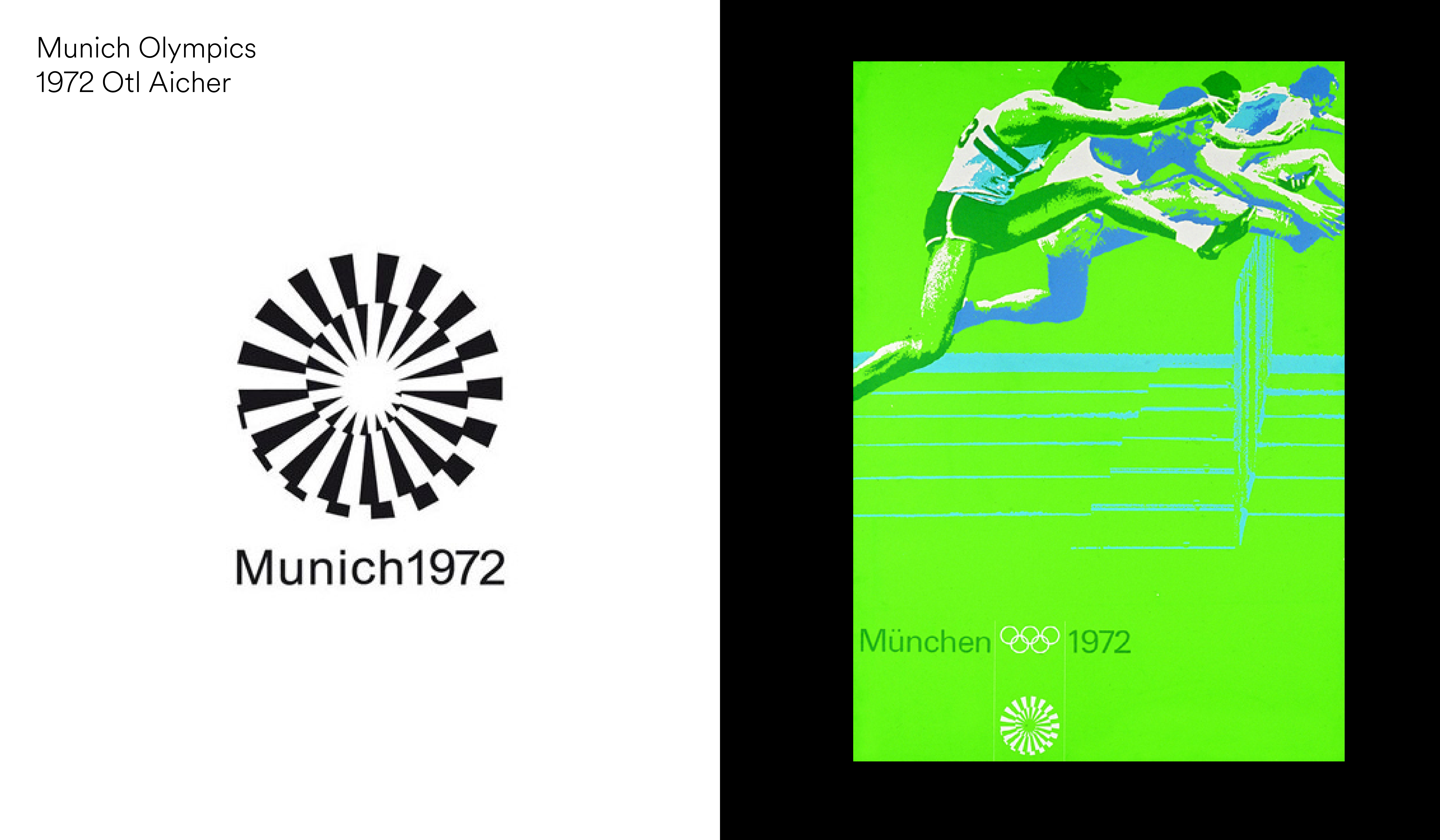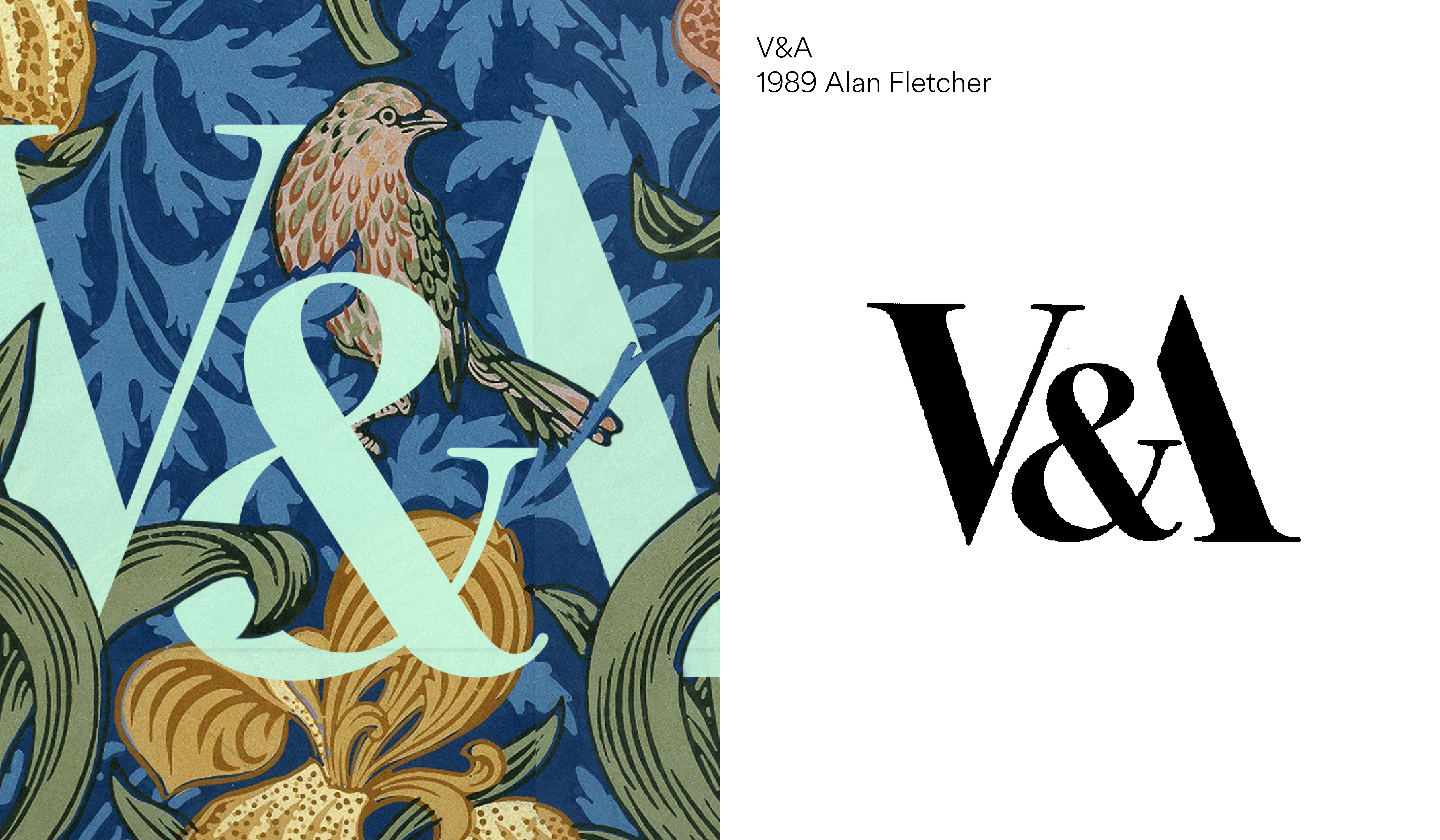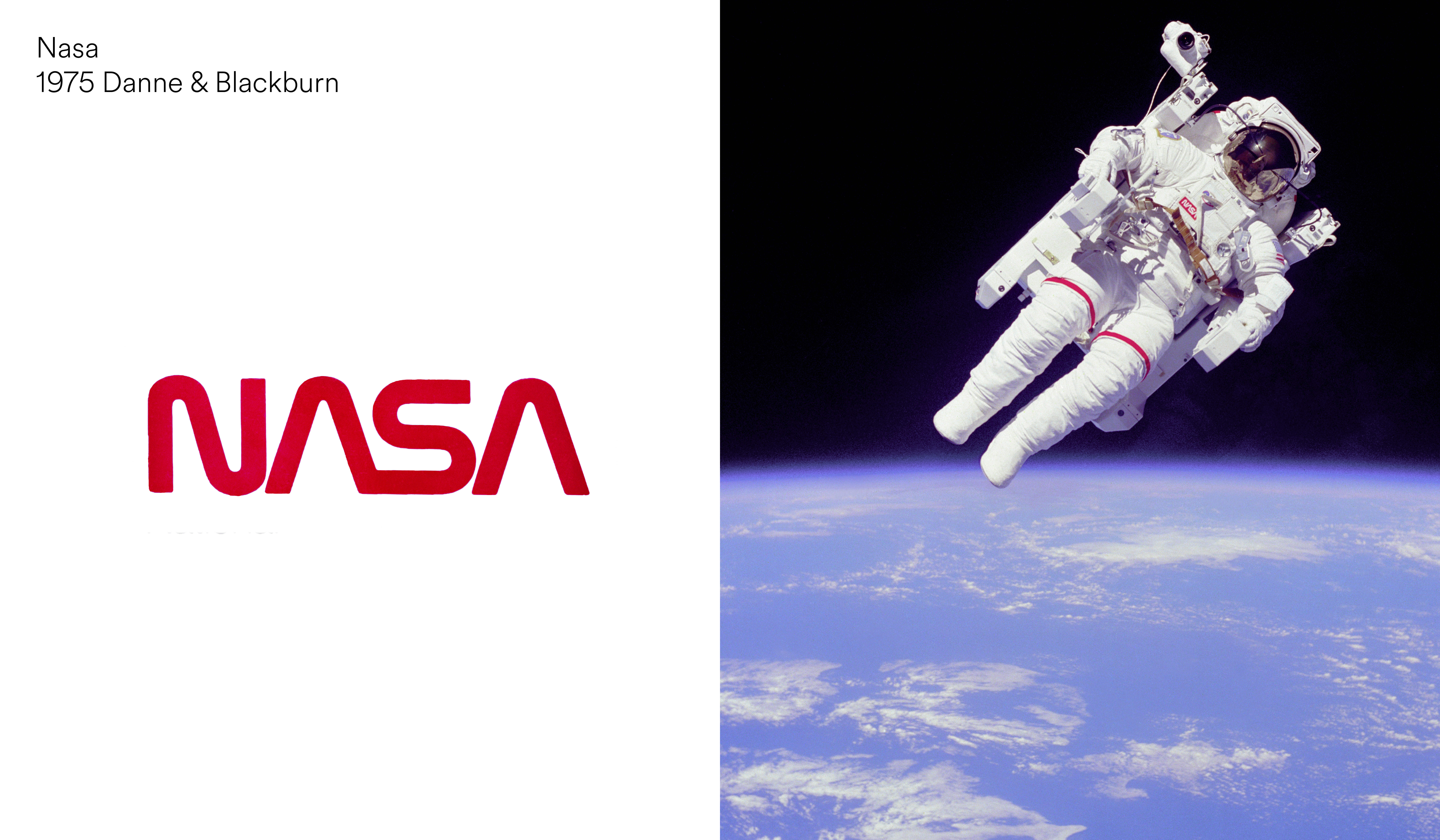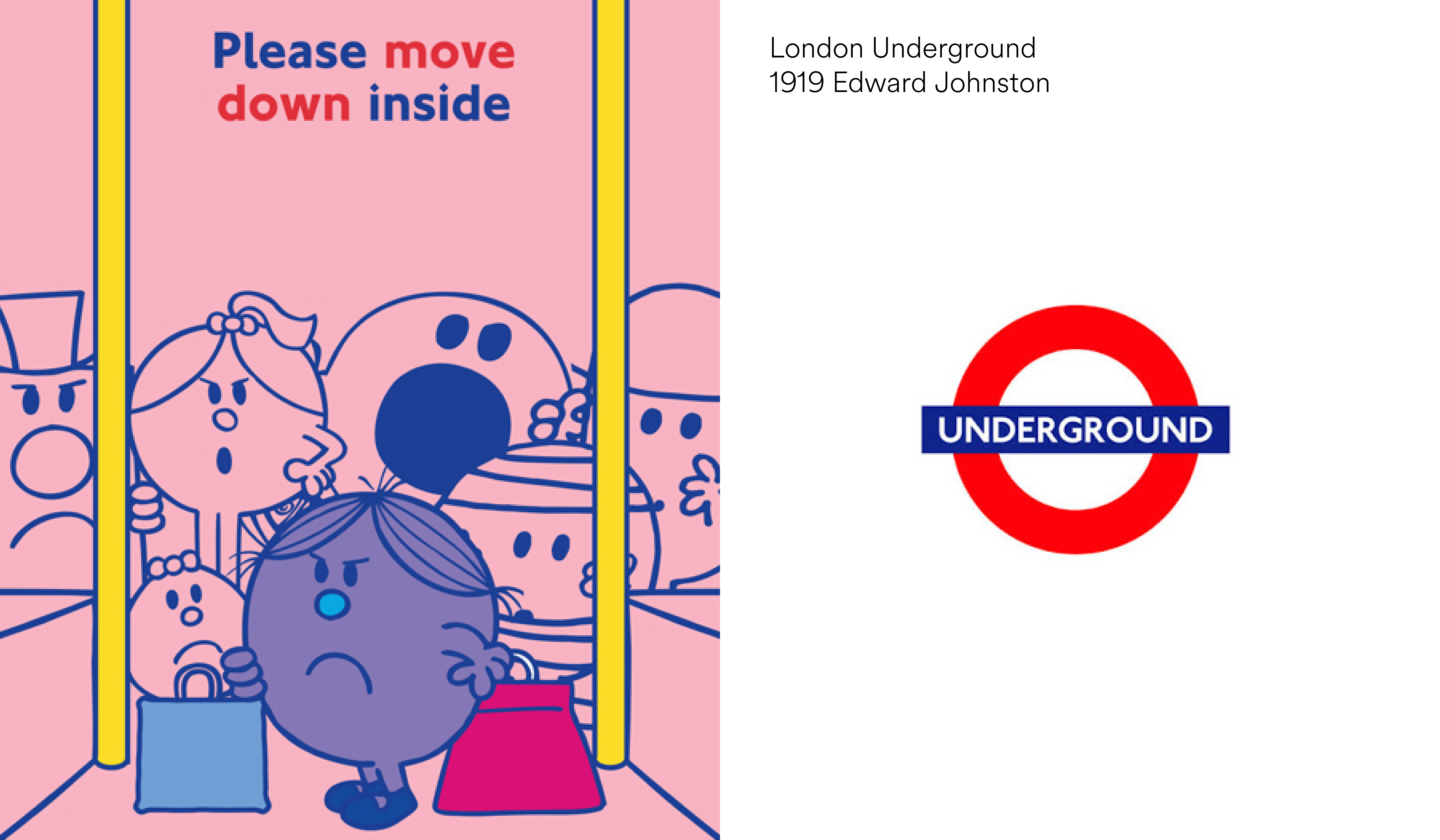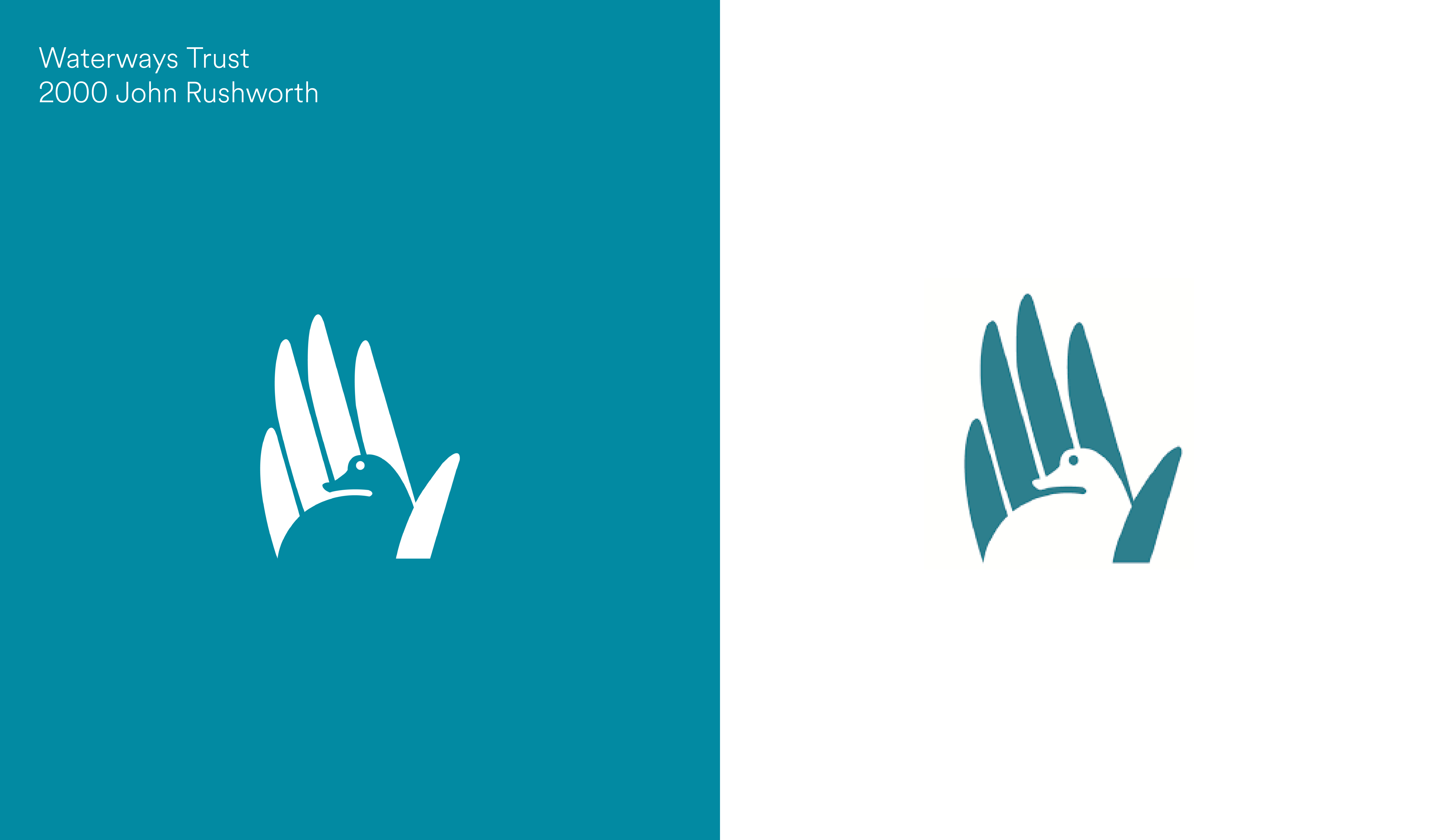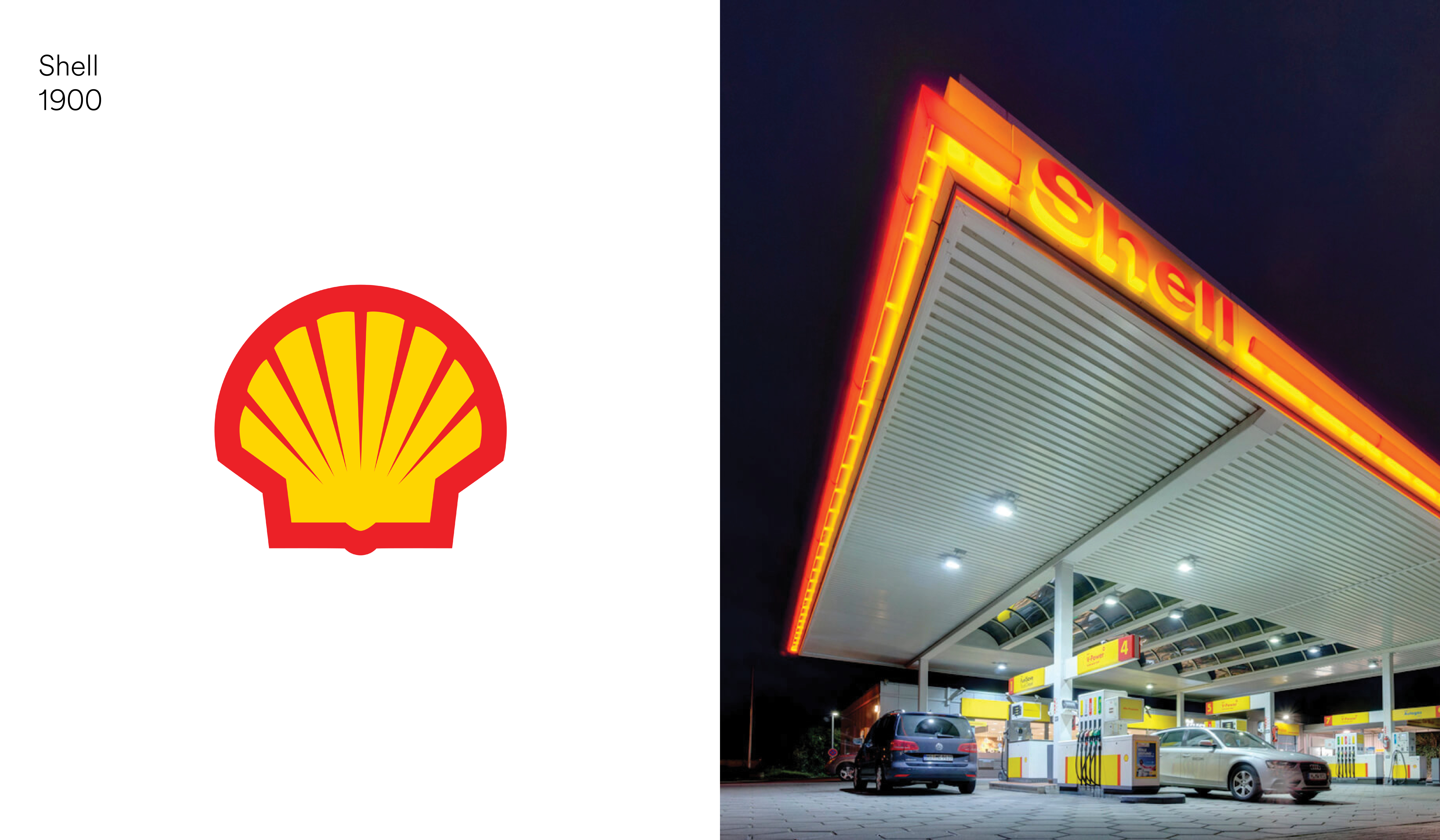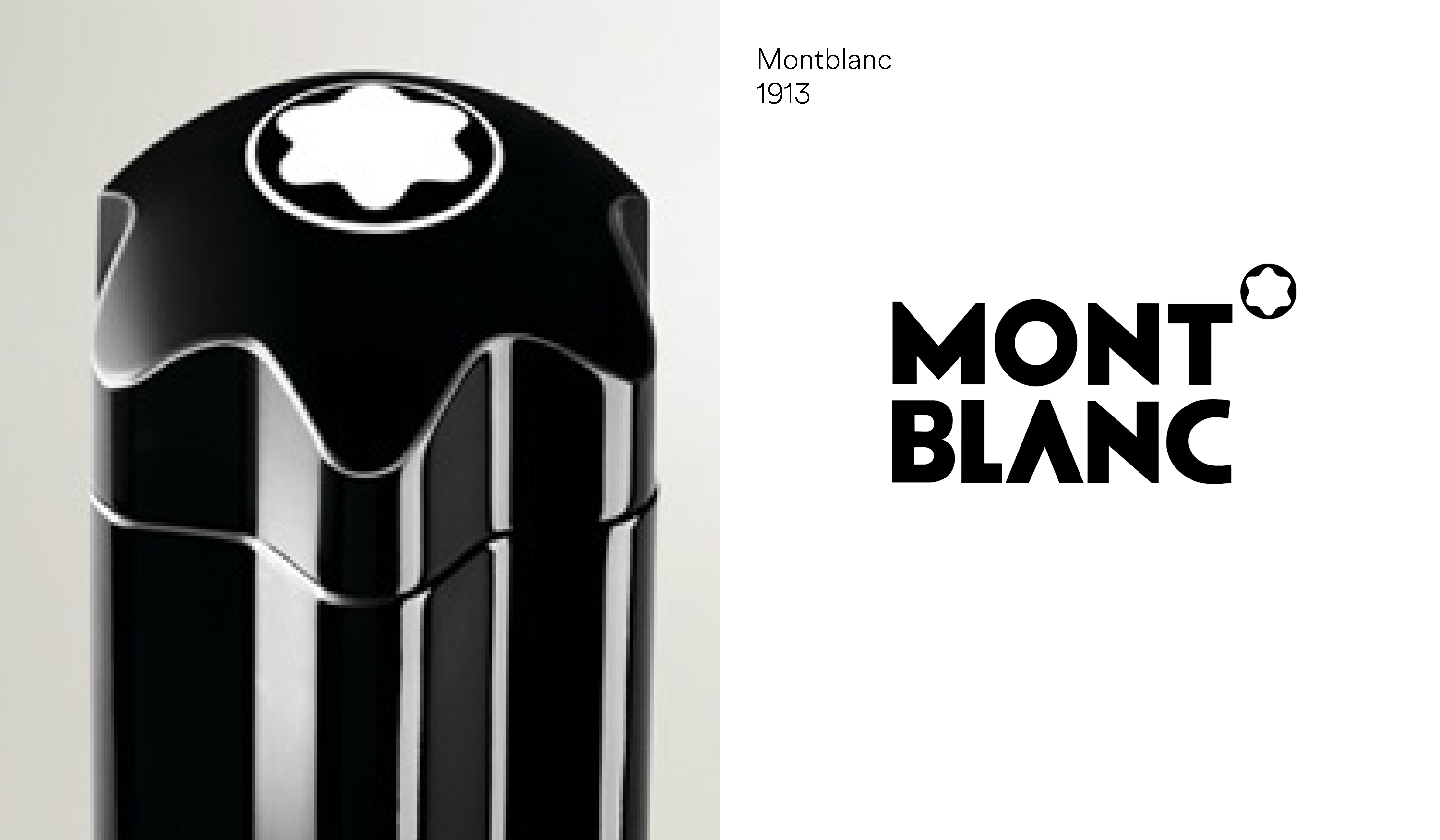 That's our top ten folks, what do you think? The strength of these marks have stood the test of time. They have adapted to every new medium and innovation and all contain that little extra meaning to delight and to ensure that they will still be viable in years to come. Finally we leave you with this, our own personal favourite from the Alkamee archive. Noel, a simple identity created for a house painter, a friendly distinctive mark full of impact. It has won countless awards and still delights people to this day, but more importantly it encapsulates our core belief that there's no small job and that every job has huge potential, that in every job there is a gift and that it's our job to seek it out, encapsulate it and craft it, to create something timeless. To make our mark.