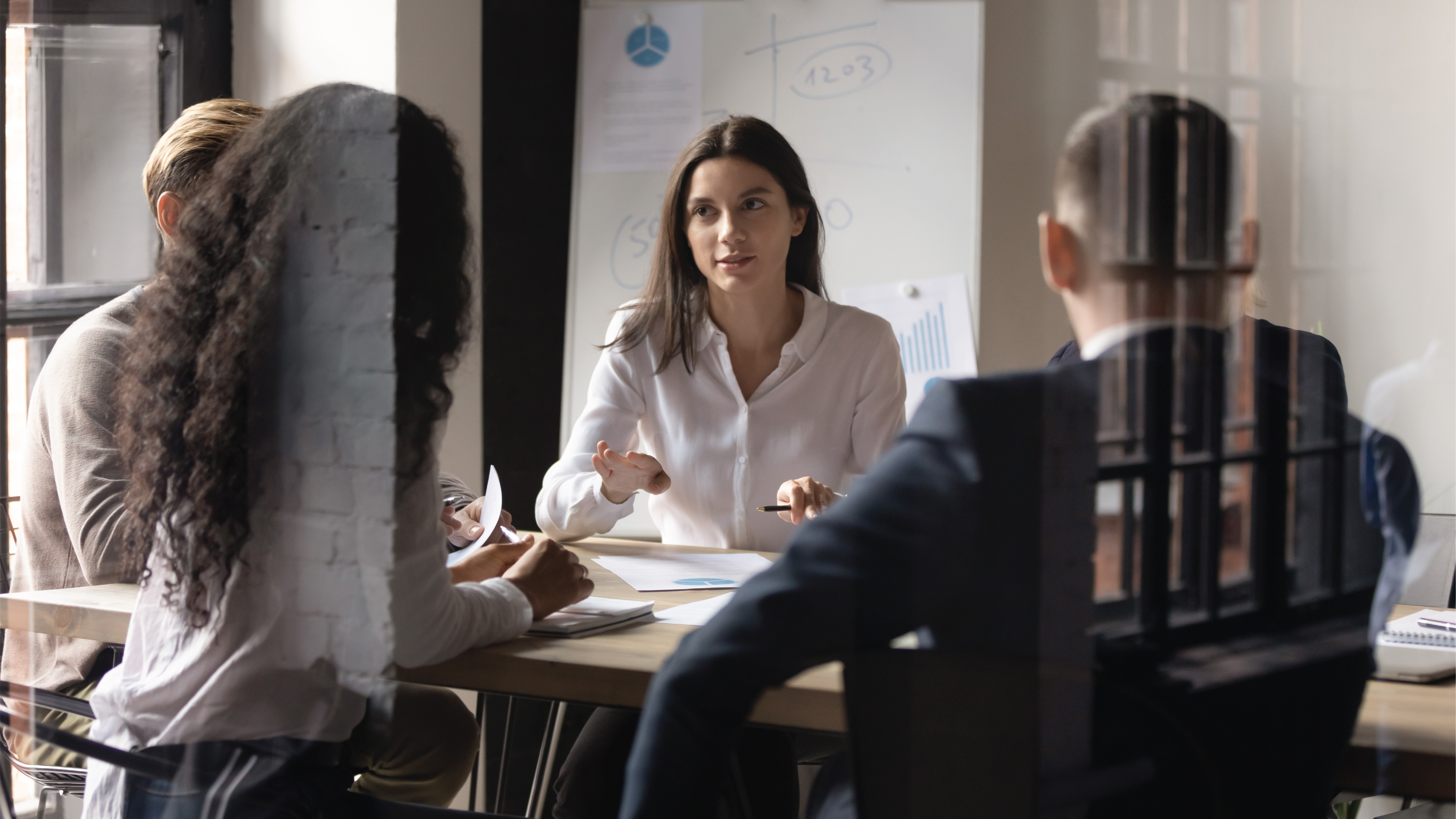 Engaged employees and why brand engagement is so important
It's a well known fact that a companies most valuable asset is its people. Covid-19 has highlighted this tenfold. Businesses who make more informed decisions about their people strategy on an ongoing basis will have more engaged employees and better business outcomes.  
An engaged, inspired, focussed and unified staff is worth its weight in gold. Employees for their part want to work for forward thinking companies and organisations where they are valued and feel that they can make a key difference. It has been demonstrated that employees who work for companies whose values resonate with their own and have a meaningful purpose that drives them, go further, stay longer and deliver magic.
Employee engagement is pivotal to building successful brands. You may even have had to pivot your employee engagement strategy to meet the needs of your workforce recently to ensure and maintain a healthy business. You've had to flex, adapt and perhaps rethink the overall employee experience to support every individual during this difficult time but have you considered your brand throughout all of this too? 
Brand owners could be barking up the wrong tree when it comes to executing engagement strategies. Take a look at North America alone, over a $100 billion was spent in 2019 to boost employee engagement and yet only 14% of employees were actually actively engaged. The result of this was a staggering $550 billion in lost productivity. But it's more than just lost productivity, its a company's brand reputation, its potential and its peoples potential that's losing out too. Think of the knock on effect. Branding is more than just a logo, it's the DNA that runs through every touch-point of the customer journey. An engaged staff delivers many benefits: it lowers the risk of staff turnover, boosts customer satisfaction and has the power to directly affect your brand's perception and ultimately its success.
Brands we've helped with their employee engagement:

5 Ways To Encourage Employee Engagement
Employee engagement is the level of commitment, passion, and loyalty a worker has toward their work and company. The more engaged an employee is, the more work they'll deliver. Companies need employees who are actively engaged with the work they do. You can create a culture of organisational engagement by doing the following: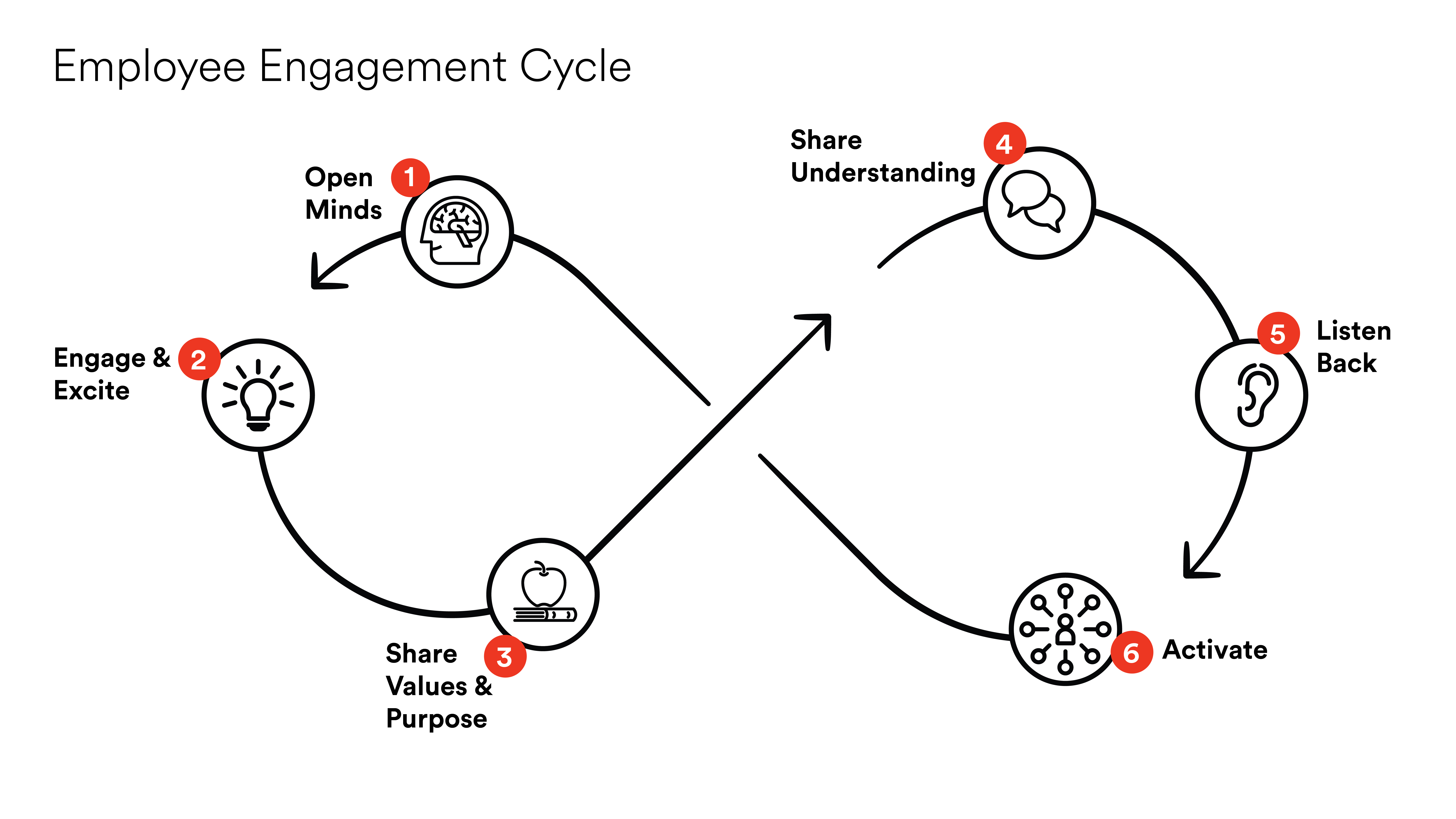 1. Onboarding & Ongoing Training
Employees who can master their workload have a better shot at taking pride in what they do. Workers who are eager to meet their goals are engaged with the company and what it stands for. Onboarding and training new hires are some of the most important steps you can take to ensure employees are engaged at work. This is the time to connect and engage, inspire and educate for maximum performance and genuine employee satisfaction.
2. Share your Brand Strategy

Make sure that every employee understands the foundation of the company, its values, what it stands for and its desired audience. Brand values and brand positioning are not meant to decorate office walls and become lofty statements. Then should act as a core driver to unify approach, inspire activity and create a pro-active one team philosophy. In conveying a brand, many organisations tend to focus on the external customer/client audience first, but your internal audience, your full complement of staff should be your first port of call always. If they get it, they will act upon it, building your customer base and your brand too! Think of those brands that acted responsibly during the pandemic, think of how you felt as a result, you can bet their staff were fully behind their ethos and beliefs and getting it out there.   
3. Share Ambitious Goals
To run a successful business, you need a strategic business plan with a list of ambitious goals you want to accomplish by set periods. To engage employees, you need to involve them in reaching business goals.
Reaching goals is something that encourages employee engagement. By encouraging the free flow of feedback throughout the process may result in reaching your goals quicker. When people are empowered and valued they are more open to learning and they want to learn how their work affects the business as a whole. 
4. Form Meaningful Relationships with your Employees
Employees don't automatically become engaged when you give them more praise, thanks, or any other type of acknowledgement. But, employees can quickly become disengaged if they feel like they're invisible. Engaged employees have a sense of comfortability and camaraderie with your business. Todays high performing leaders are different, they're empathetic, they think about people and society and really listen. Bring compassion to every conversation and it will make all the difference. 
5. Employee Development
There are many reasons job seekers apply for and accept a position, like salary and benefits. But, many workers also want the opportunity to grow their career. One Gallup poll found that 87% of millennials (and 69% of non-millennials) view development as important in their jobs. Employees want to develop their skills and continue challenging themselves. Be flexible internally with job descriptions and roles where employees can be assigned to new teams when their skills are needed on a specific project. This will continue to energise them and provide a sense of value in everything they do.
The Alkamee Difference
At Alkamee, we don't believe in sticking a companies values on office walls or thinking that handing out notebooks and pens will do the job of encouraging successful brand activation. We appreciate the challenges that companies and their HR teams have. Finding the right talent, onboarding, training, sharing company culture and developing people within inclusive organisations can be a huge challenge especially at this challenging time, but the rewards can also be equally huge when you plan for a successful outcome.
We work with companies from an inside out point of view, working collaboratively with HR and marketing teams in developing the brand foundations of shared values and positioning based on who they are and where they are going. We help develop internal plans and programmes to communicate and engage with employees on an ongoing basis for maximum results, often building on previous communications, adapting to changing environments and current market conditions.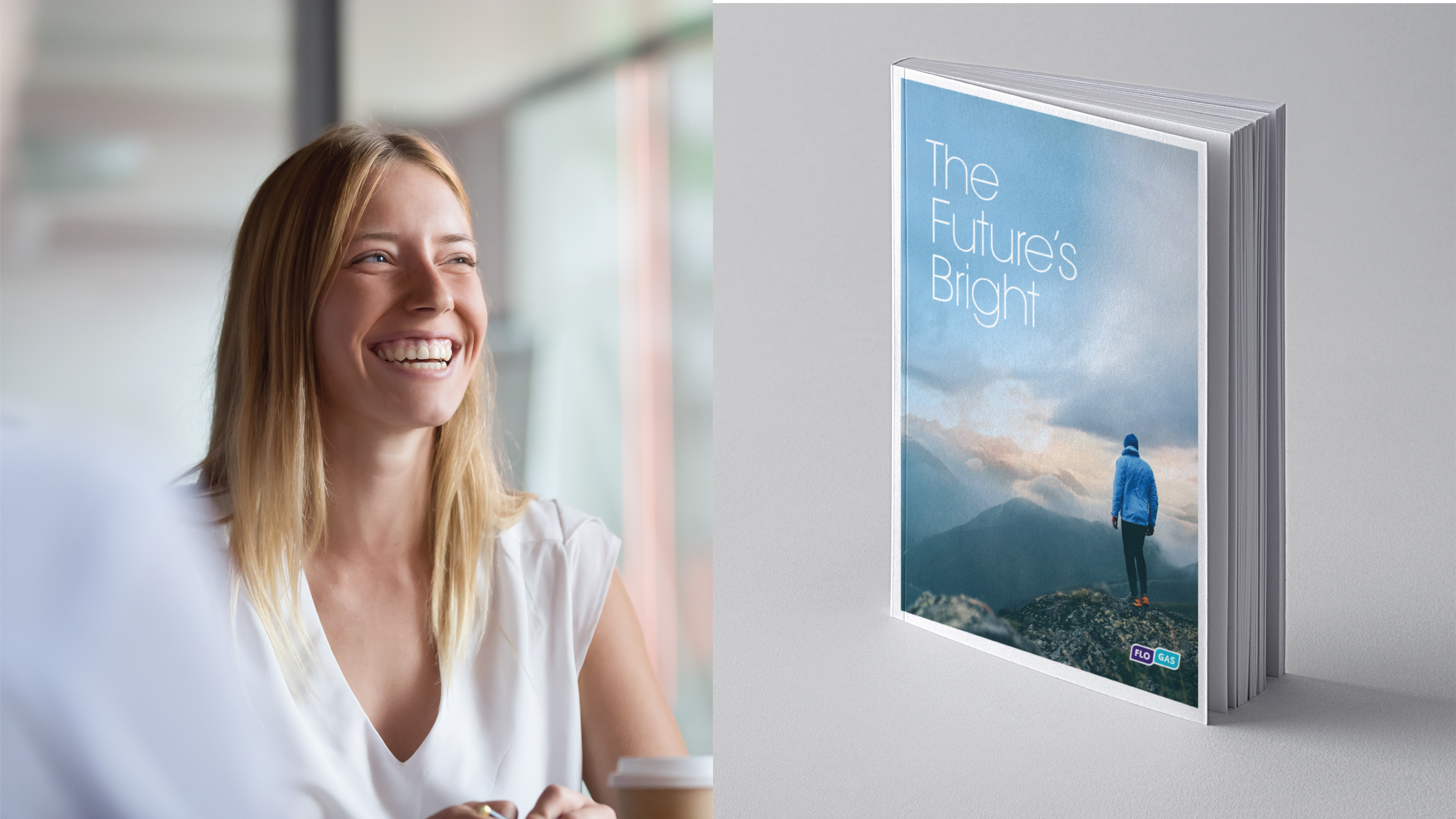 Helping Flogas go from strength to strength

We've been working with Flogas for many years now and have helped the organisation continually evolve their brand. In recent years, as the company continues to grow exponentially, greater focus is being brought to bear on how their open brand culture is not only maintained but acts as a core driver in shaping their approach to everything they do.  
To date, we have performed various brand audits, examined best in class global benchmarks and created a cohesive employee engagement pack that continues to grow as the company grows. With recent acquisitions into new markets, this has proved to be an invaluable exercise welcoming and inspiring new employees.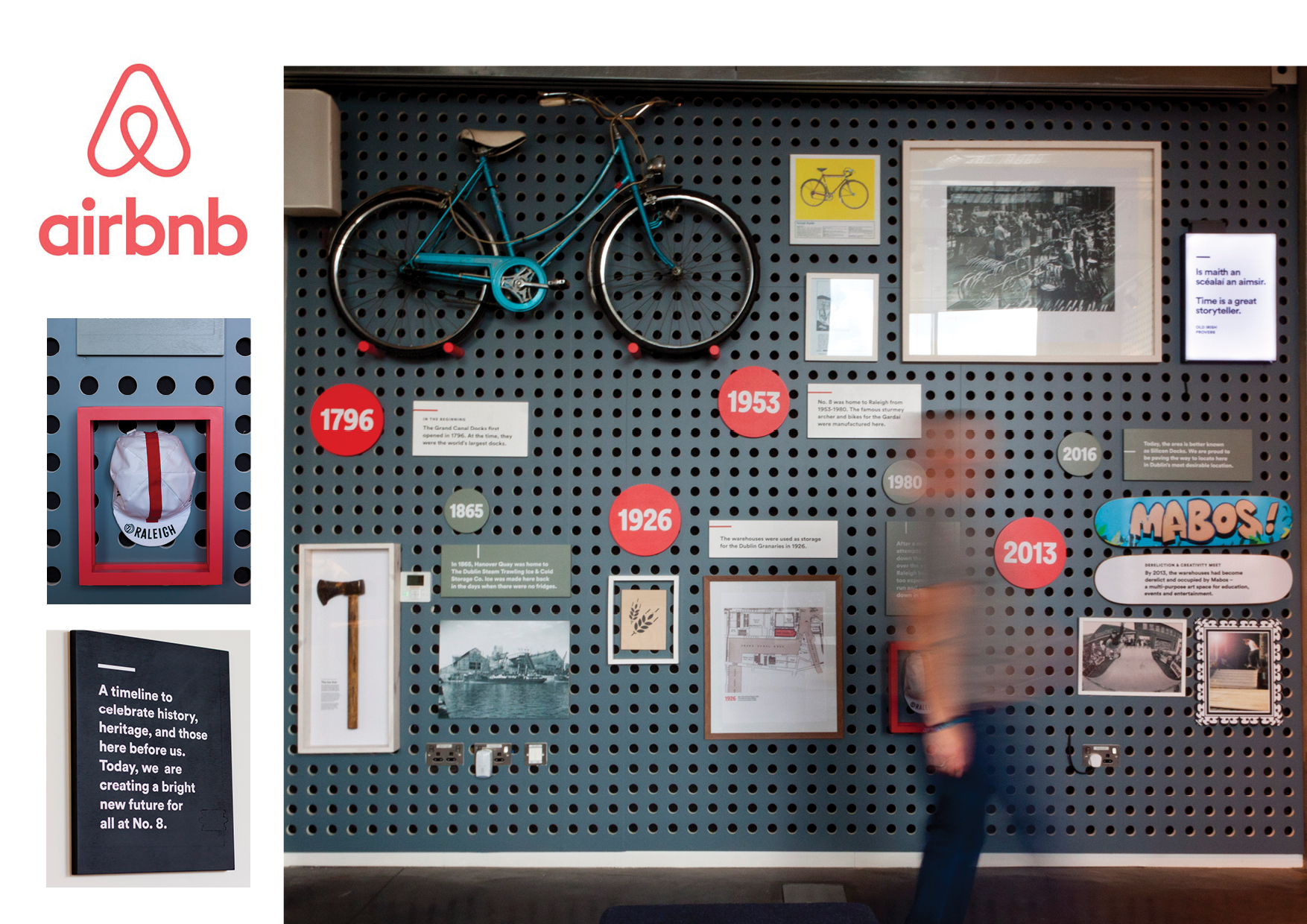 The perfect conversation starter for Airbnb

When global superbrand Airbnb contacted us to work with them we were rather excited. Their initial request was to create a wall graphic that would both engage and motivate staff and help action their overarching position of 'Belong anywhere' for the launch of their new EMEA headquarters Dublin's Dockland's. 
Having consulted with both their San Francisco & Dublin HR and marketing teams, we felt that there was a richer way to tell their story, one that could inspire both staff and visitors alike. Being the European EMEA Headquarters it's a very busy gateway, ripe for communication activity!
With fascinating former residents such as Raleigh Bikes & an Ice factory, we celebrated a real sense of belonging by marrying the old with the new thus creating a bright new future for everyone at Airbnb. The installation has been such a success and source of pride that it's housed in the reception area, features on the 'Open House' circuit every year providing a truly immersive experience.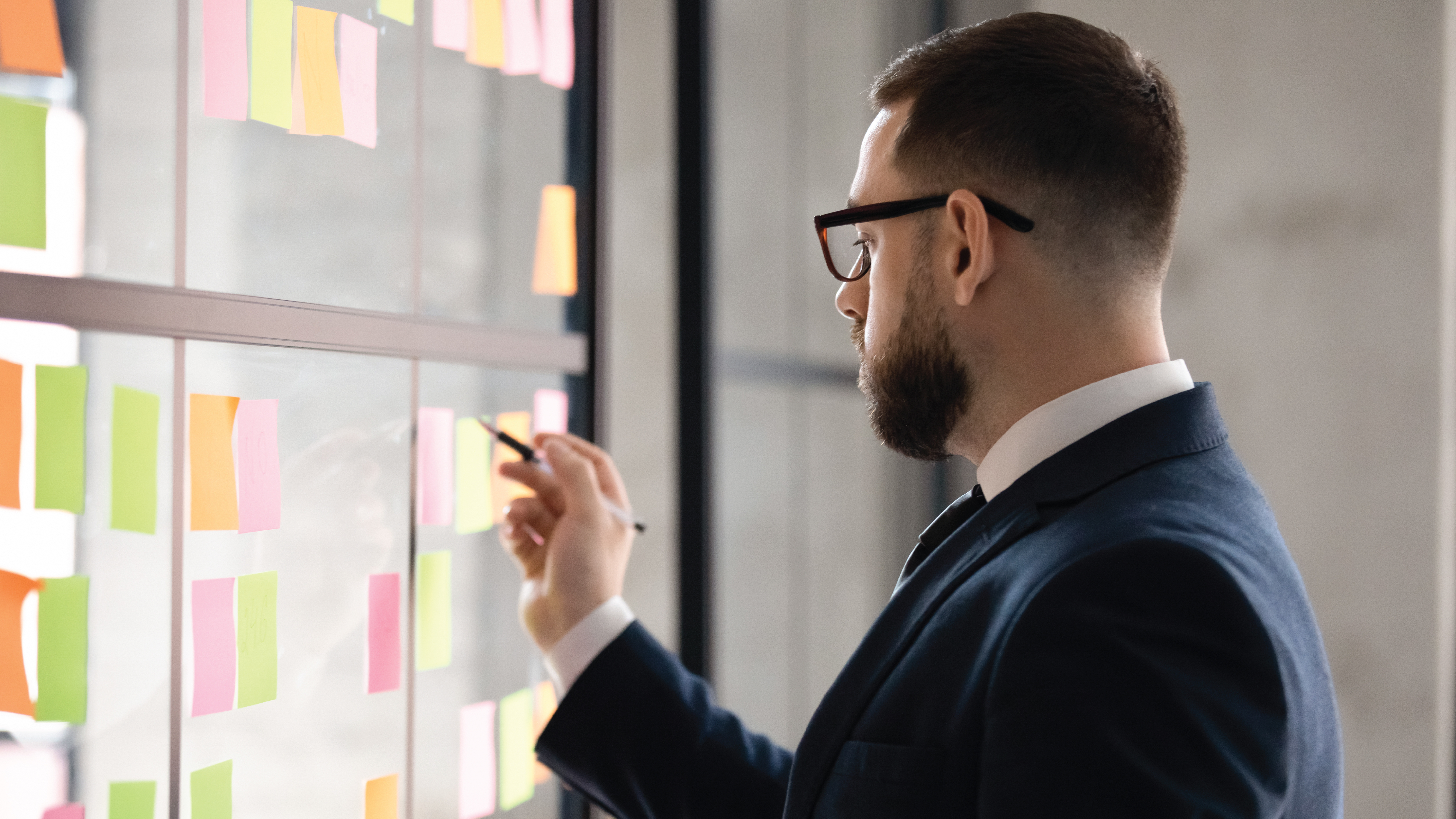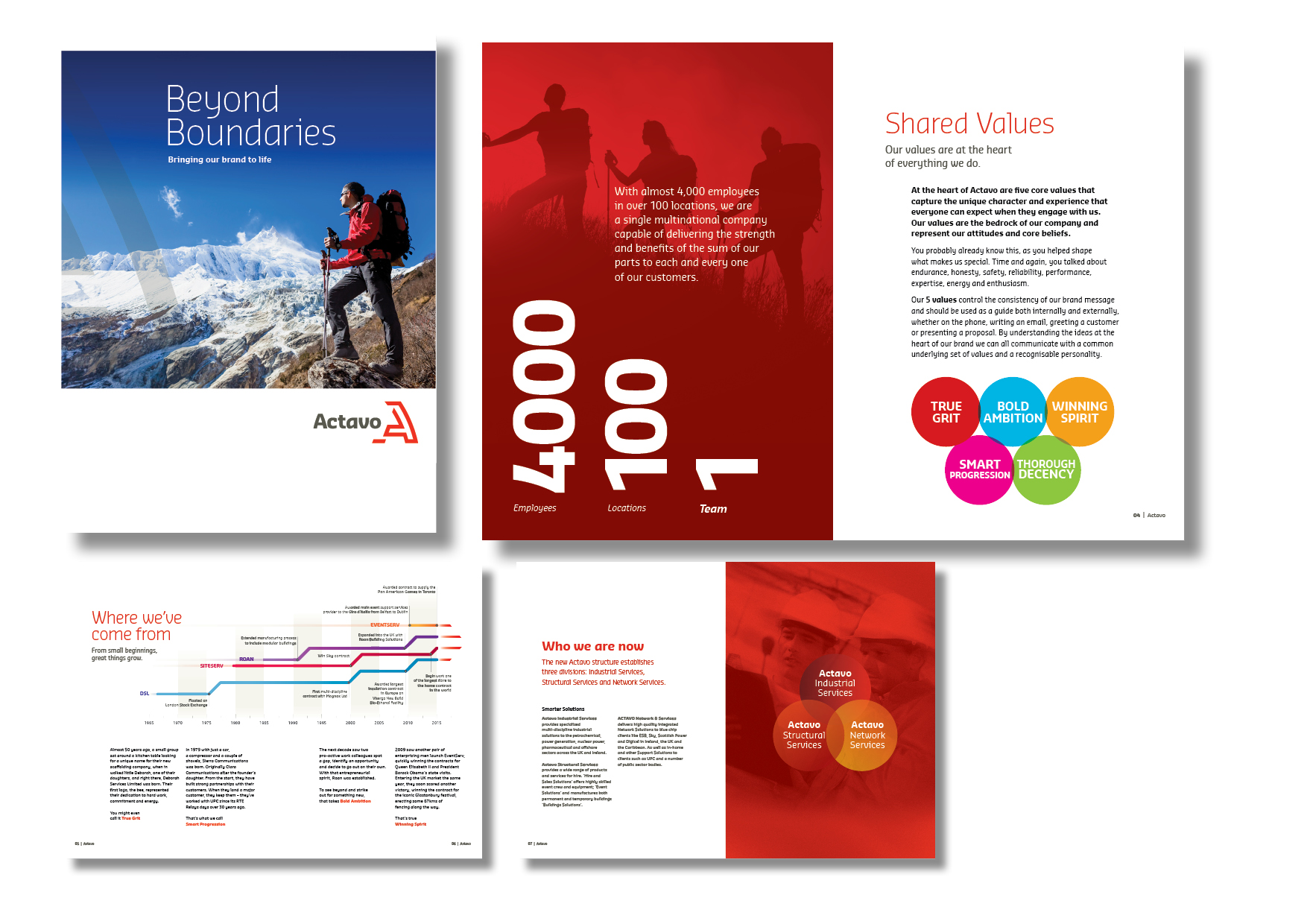 Uniting Actavo's 4000 employees as 1 unified team

Having renamed Siteserv as Actavo, the orgnisation then engaged with us to create a brand engagement programme that would ignite their brand offering as a global multi-national company across some 100 locations for over 4,000 employees. A brand story, positioning and values were carefully examined and redefined to be as impactful and memorable as possible to help build a passionately engaged team.
We created their brand values as a series of iconic images, based on international sporting legends to provide visual cues and reinforce their brand positioning which was all about performance. These were placed in every Actavo location worldwide and each and every staff member received a comprehensive brand book that shared the history of the business from past to present, what their new brand stood for and the significance of their 6 previous companies coming together as one team with one vision, going beyond. 
Organisations with successful brands do five things well:
1. They have a clear brand, vision and values.
2. Have employees who enthusiastically deliver what the brand promises.
3. They make sure that all activities are aligned to the brand including recruitment, induction, training, communication, reward and recognition, processes and culture.
4. High performing leaders and managers 'live the brand' through their behaviour – it's not just rhetoric.
5. They measure brand awareness, understanding and delivery, internally and externally.
Ultimately, strong brands are all about clarity – clarity about their ethos, positioning and purpose, clarity about how to apply them and how to deliver them in everything they do. If you'd like help and guidance in creating an effective and transformational employee brand engagement then do get in touch, we're always happy to chat over a virtual or physical coffee.
Email Adam or call Alkamee on 01 960 2637