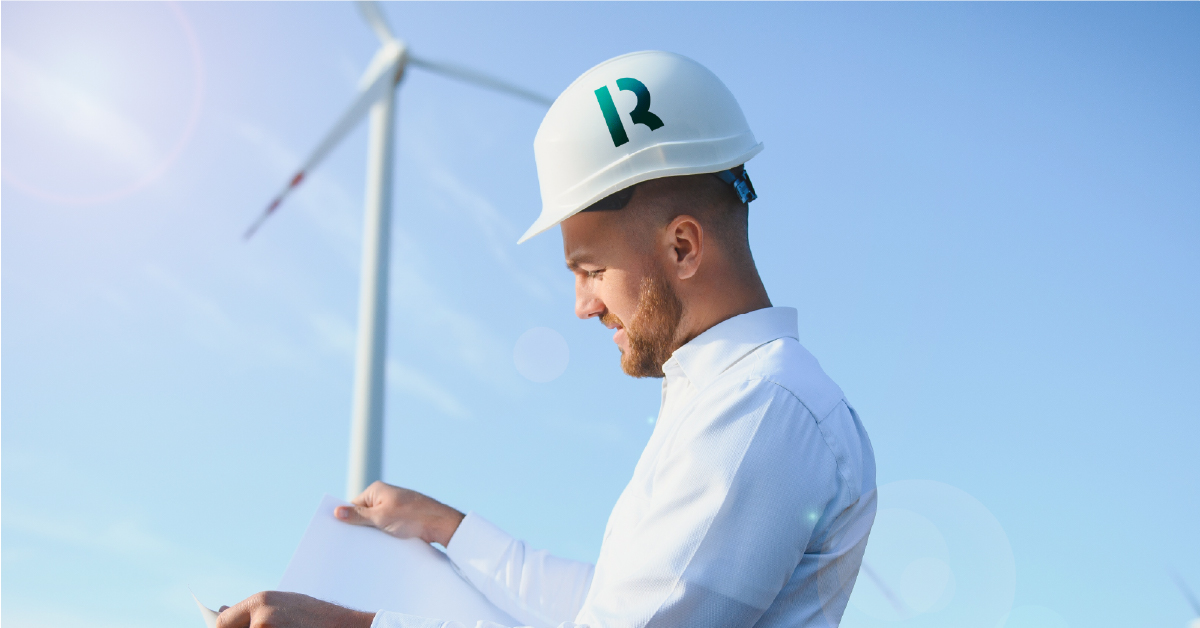 Fresh Thinking
After a Summer of strange weather, from blistering sun to biblical rain, we've been taking stock of not just the changing climate but also the changing needs of business. More than ever, we're seeing an emergence of new, more thoughtful, conscious and agile organisations in an ever-changing World. Being authentically different today is what counts. Why authentically different? Well, it's easy to be different, but if it's not built on who you really are and what you do, then it won't drive you forward. It can take courage to uncover your brand's unique difference and conviction to share it, but it's through ambitious organisations and visionary leaders that Alkamee continues to bring all sorts of incredible visions to life.
First up is Oliver Coakley who came to us with an exciting challenge, with 20 years of HR expertise behind him and the ambition to create a brand-new strategic rewards consultancy with a difference. Introducing Citris – the new name and brand in HR, that brings a fresh perspective to the world of rewards. Our ambition for Citris was to shake things up in a notable staid sector. Citris has arrived with a splash of energy and a refreshingly different visual expression full of impact. Read more about the work here or visit the Citris website, that's fresh and flexible, just like the brand itself. www.citris.ie

Another business with its finger on the pulse is Fastway Couriers. An incredibly innovative ambitious organisation with a compelling mission – to decarbonise a carbon-heavy industry. They required a strategic master brand framework right through to name and brand identity with the primary focus being where the World of deliveries and logistics needs to go next, and how it can be more ethical, environmentally friendly and nimble. Enter Nuvion, a new name representing a future-focused company, always searching for new ways to innovate, perform better, work smarter and build a brighter greener future for everyone. A brand with one vision – to deliver the future, all communicated with an identity that communicates speed, simplicity and transparency.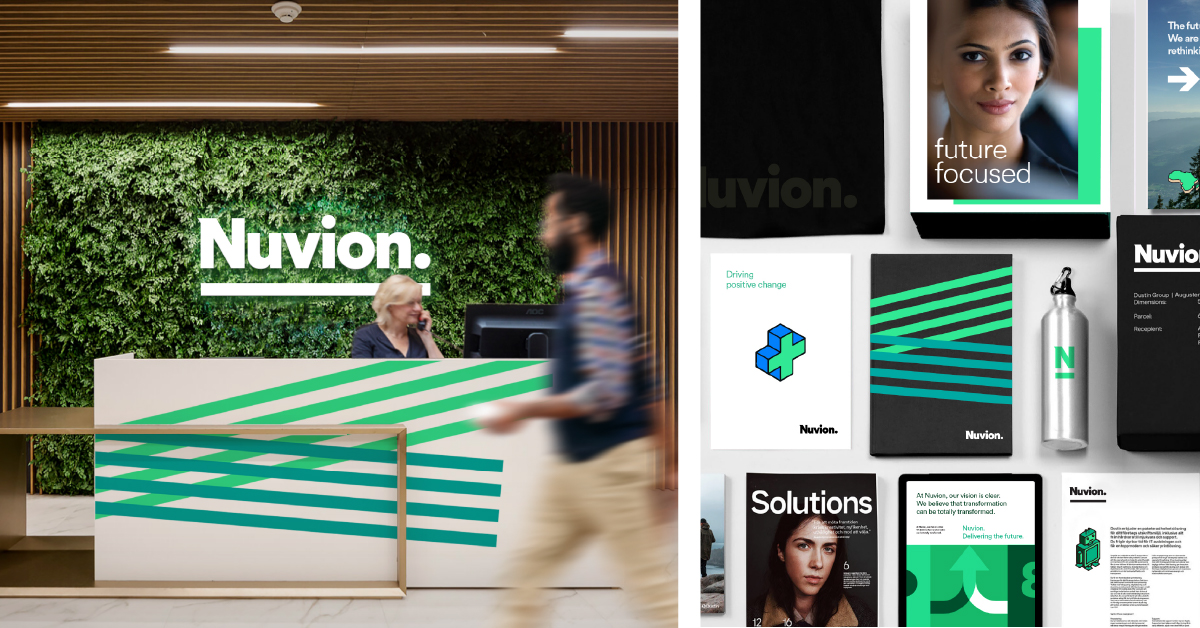 Completing our hatrick of innovation is a new renewable energy company, Regnum. Regnum has some of the most intelligent and expert minds at the forefront of delivering new renewable technologies for a better tomorrow for everyone. Regnum places equal importance on the communities they work with as the technology they provide; in fact, it's fair to say they put people first with their newly defined purpose being 'Building a better world'. We created a fresh, flexible modern brand for Regnum and simple website to share their story and propel the business forward. www.regnumrenewables.ie

A Love of Blending Boundaries
Finally, Nik was recently invited to cohost a webinar with Colourtrend about a real passion of hers, biophilic design. This design area draws inspiration from nature's patterns, forms and processes to create environments that mimic or incorporate natural elements. Inviting the outside in can be achieved through choices of colour, adding plants and botanicals, natural lighting, organic shapes and textures. Combining these design elements makes spaces more visually appealing and stimulating, evoking a sense of calm and connection with nature.
More than an aesthetic or connection to nature, the positive effects of biophilic design on mental health are equally significant. Studies have shown that exposure to nature in design can reduce stress levels and lower blood pressure. Biophilic elements in the workplace can boost creativity and focus, increasing productivity and job satisfaction. Biophilic design goes hand in hand with sustainability. Using locally sourced materials, designing with energy efficiency in mind and implementing green infrastructure are all ways biophilic design aligns with sustainable practices. 

We believe designers have a unique opportunity to shape perceptions and influence behaviours. The rise of biophilic design signals a shift towards a more immersive, holistic and nature-inspired approach to design. It's not just a passing trend but a movement that has the potential to transform the way we design and interact with our surroundings.
See the webinar here.
---
Have a vision you'd like to bring to life? Or would simply like to discuss a brand, communication, design or engagement project? Just email us hello@alkamee.ie