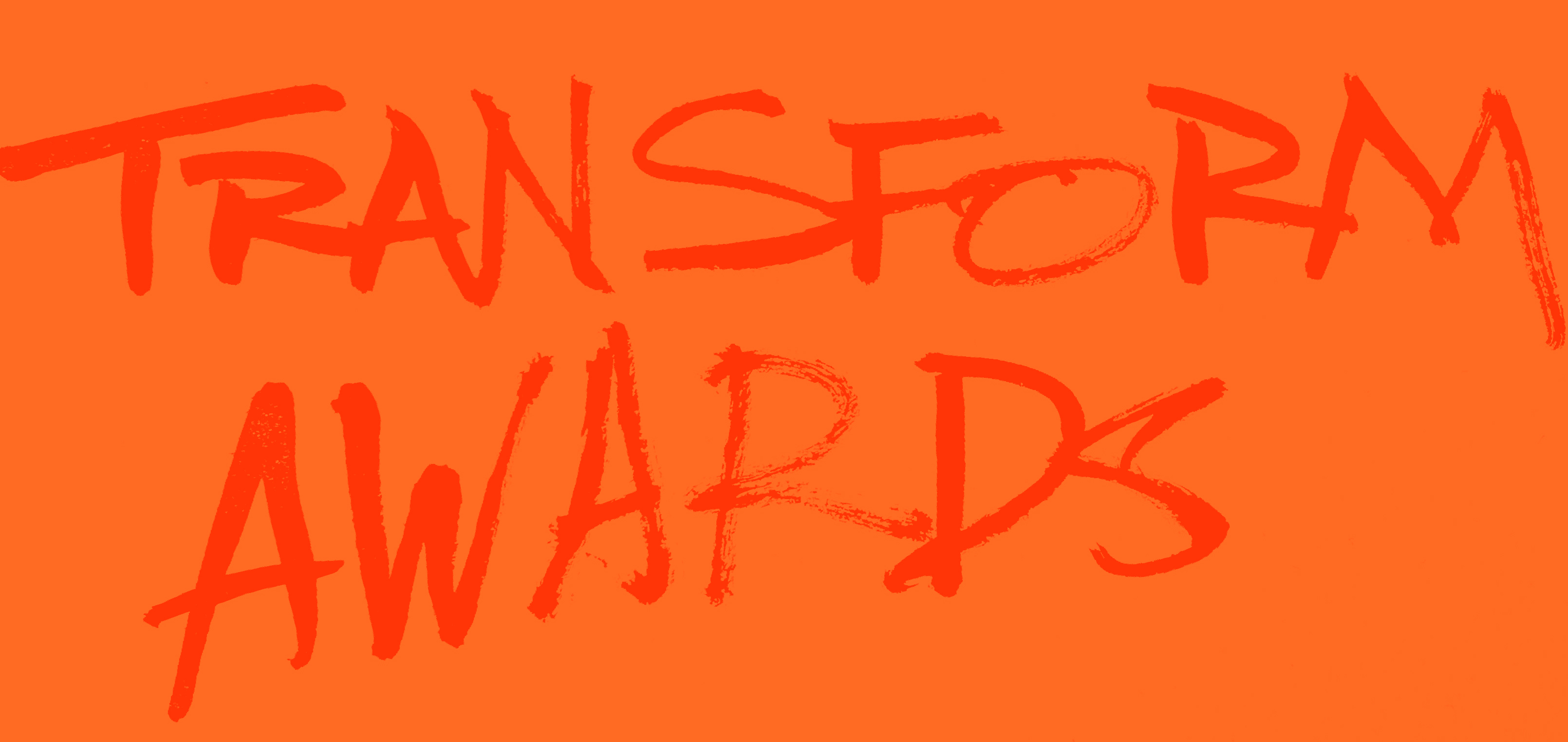 "I can honestly say that I'm not a person who thinks about awards, as much as I think about the work itself", Oprah Winfrey. 

At Alkamee, we fully believe in creating truly remarkable work with our clients, taking every challenge that comes our way, digging deep, discovering real insights about what makes our clients tick. We persevere until we find the gold, the magic, the gift at the heart of every project and polish it so bright for all to see with our focus always being to build brands that represent all that's great about companies, products and services. Producing great work is a reward all in itself – making a difference and watching businesses and brands fly. When we've created something special that showcases the power of a brand, then that's really worth sharing that with the wider World, showcasing it and inviting our peers' critical eye to mark it and celebrate it.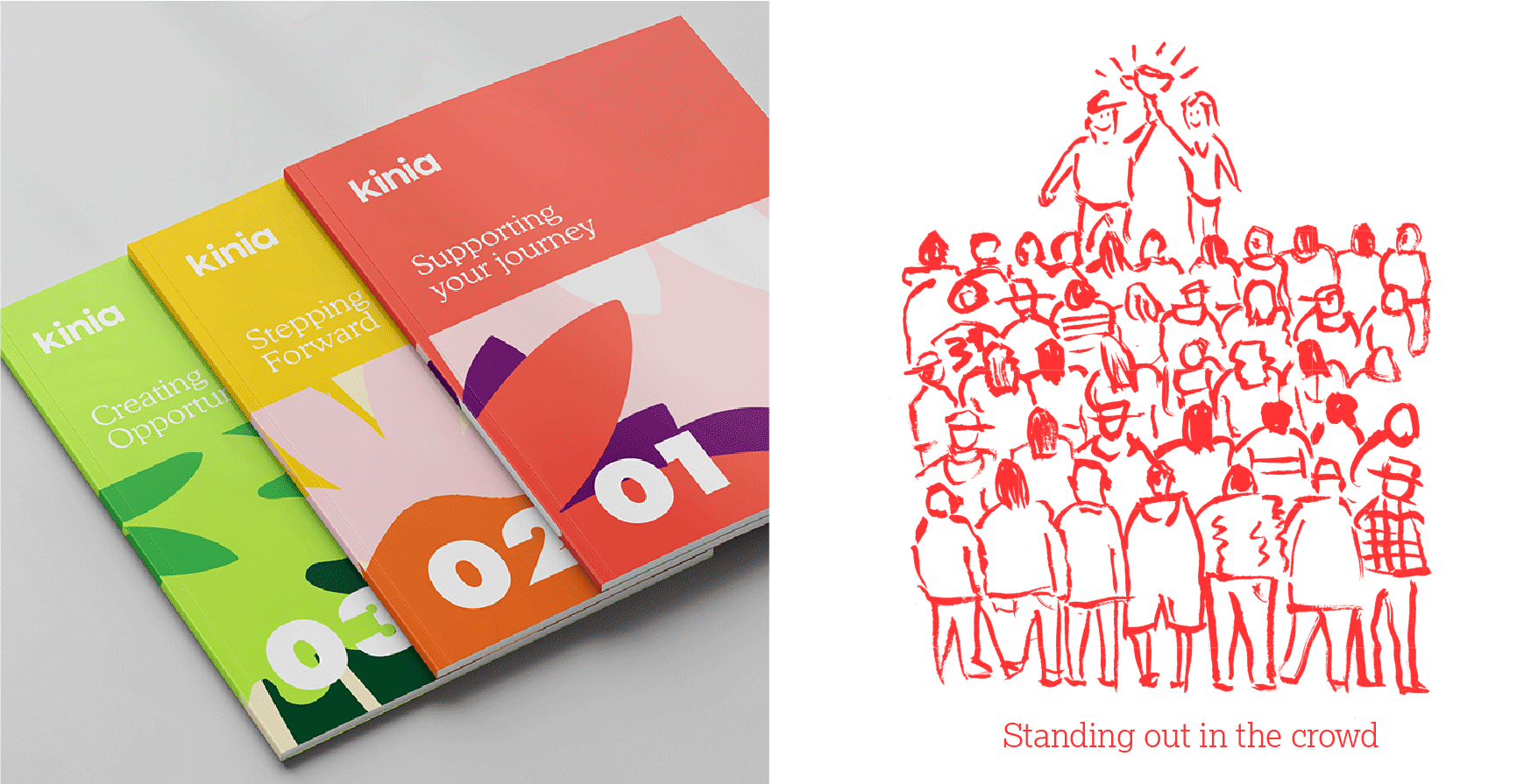 For an award to be worth its weight in gold, it's really about the competition, right? It's about the race and the people you're competing with. If they're really, really good, then being amongst their company is a real feat in itself. If the competition has prestige, then it's worth winning! At Alkamee, we don't just enter any design award, particularly awards solely based on aesthetics. As a brand agency, we enter our work always on how it performs. How can you evaluate such extensively different forms and expressions of a brand project with all of its detail depth, engagement, hurdles, obstacles and outputs? So we only enter a brand project into a brand awards competition.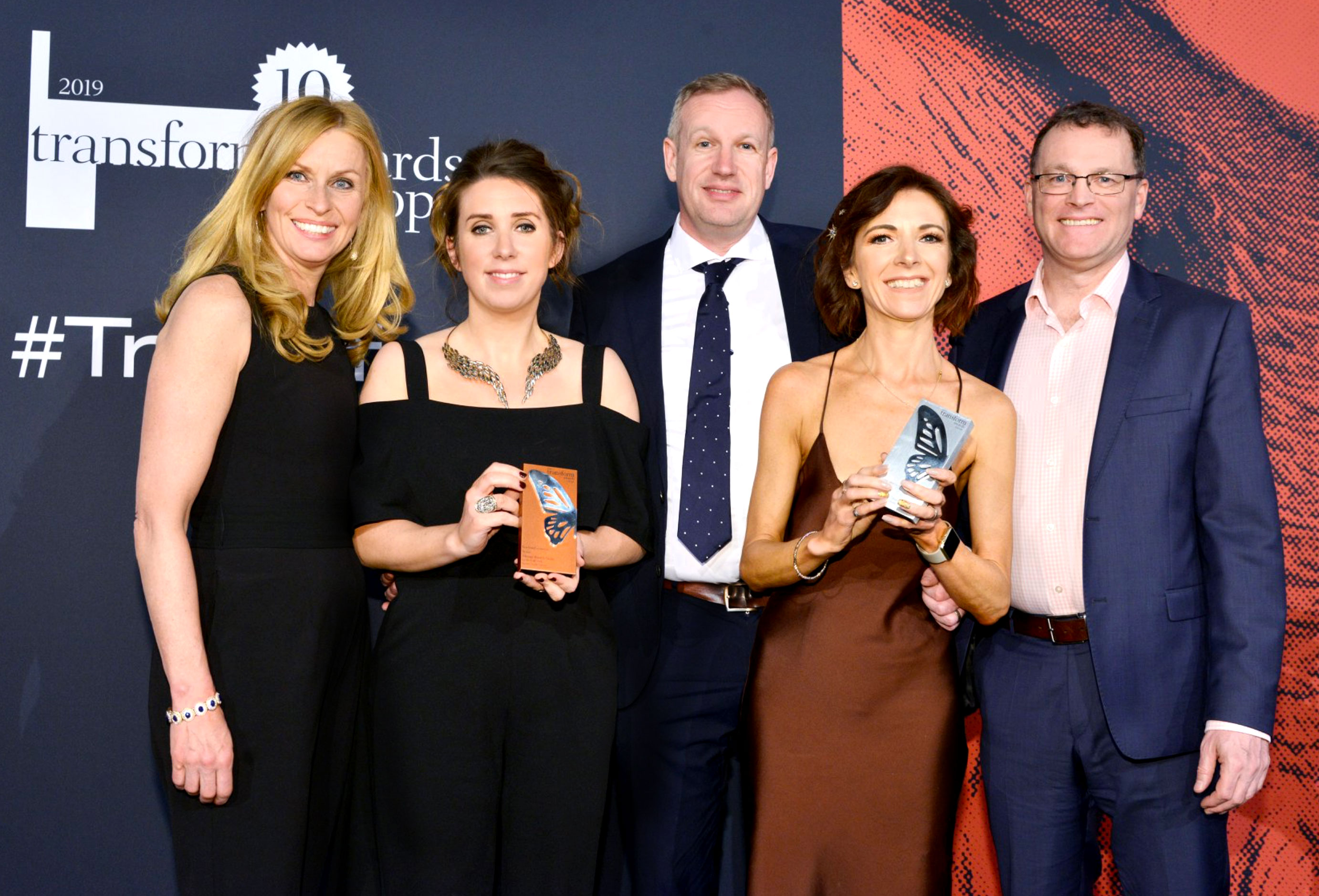 This is a long introduction to the Transform Awards Europe. It's a global awards ceremony held in London that awards excellence in rebranding and brand strategy. The primary focus is branding and its intricacies, nuances, detail and delivery. Brand underpins excellent culture and creates a shared meaning, intent and promise within an organisation. It stimulates business, attracts attention and sticks in the audience's mind, building recognition and loyalty. Not only that, it retains staff and attracts new talent to a company too! When employees understand, believe in and are proud of the cause they are working for, they will always invest emotionally, go further and thus enable organisational growth. You could say brands do a lot. When you enter the Transform Awards, you compete against the best and biggest brand design agencies in the World with stellar reputations and client rosters to boot. The Transform Awards honours and rewards the most innovative, creative and successful brand work across the World and is a global celebration of brand development so its a real testament of an agency's calibre to be part of it.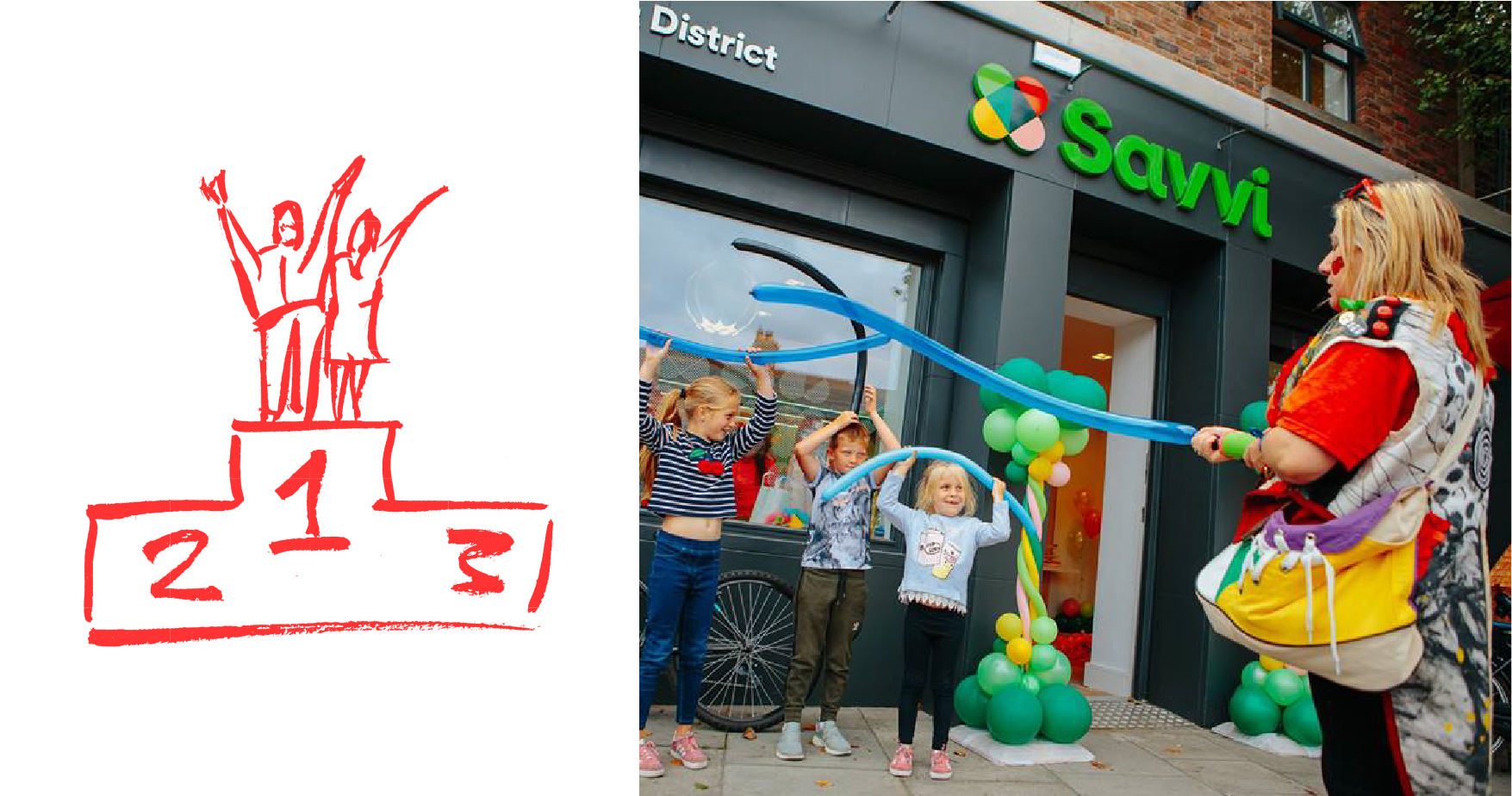 Reaching the shortlist requires a rigorous entry process and being in the room on the night with it's buzz of excitement is definitely a proud moment. In 2019, Alkamee brought home both Silver and Bronze Transform Awards for our groundbreaking work on Savvi Credit Union which united five Credit Unions under one new name and identity with an incredibly forward-thinking identity system. It was an honour to celebrate with our client with whom we had created such a bond throughout the brand journey. Then last year, we brought home a Silver for our work with Kinia. Kinia was a phenomenal project, a brilliant client and a fantastic cause. We are proud to say we rose to the challenge of creating a distinctive brand name and an expressive brand identity that enables education for every child in Ireland. It was a wonderful moment to be recognised on this global stage amongst our peers. This year, we were nominated in two categories for our work with Payzone. Competing again against some of the biggest names in brand creation and a judging panel formed by the marketing teams of brands such as Adidas, Channel 4, Colgate and the Bodyshop.
For us, it's always about the work working and making a difference first and foremost. We approach everything in this manner. Yet branding is an intense and intricate process and when you've come to a pivotal resolution, as we did with Savvi, Kinia and Payzone, where you have created tangible change, new energy and enthusiasm for those brands, it's so great to share this. Putting yourself against the best and having all you believe in validated at the highest level is genuinely energising and exciting.
We are delighted to say that in room filled with the brightest lights in branding we came away with a Silver and Bronze in the two categories we were nominated in, high accolades and huge acknowledgement which have left us both humble and proud, worth celebrating.