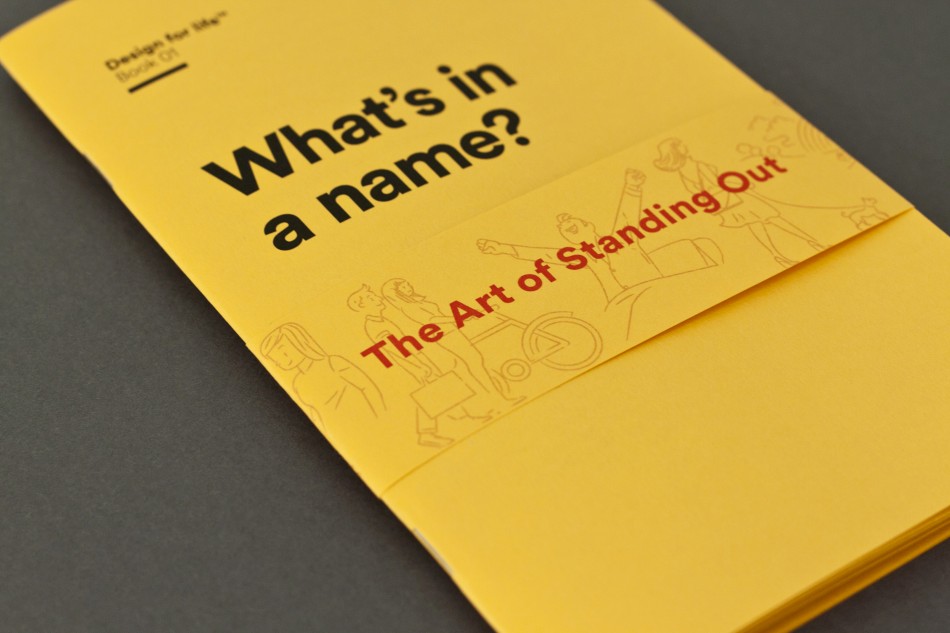 When it comes to naming we know a thing or two. Having named many businesses from fashion to finance, whiskey to weight management, self storage to skincare... the list goes on. But where do you start? By having a look at your competitors? Google? Do you gather a group of people together for a brainstorm* & hope for the best? Do you use your initials? Some of these methods may come further down the line and some are never a good idea!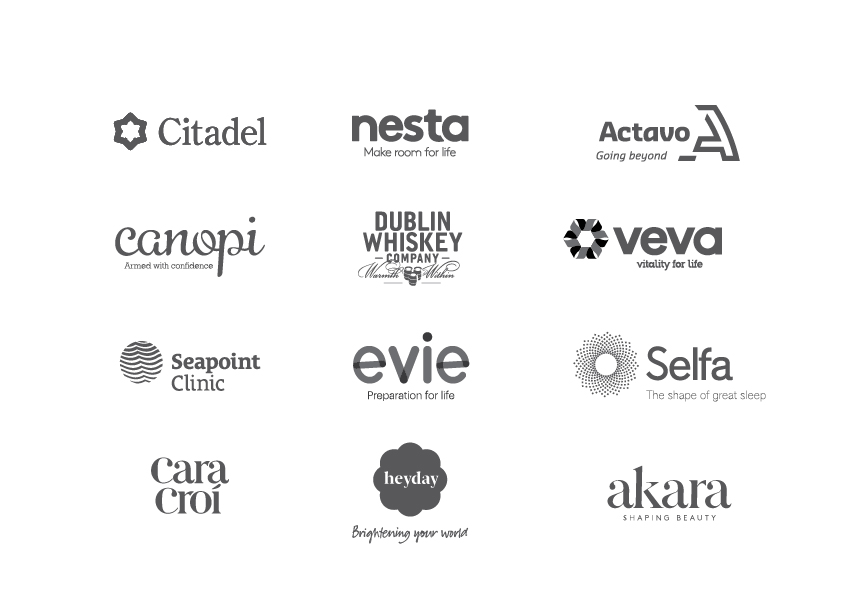 Whether you're a startup, a multinational undergoing a merger or perhaps rejuvenating your brand, the process is always the same. Before a naming exercise should even be considered the strategic intent or core purpose of its brand, product or service needs to be defined. In other words the who, what, how and more importantly why of the company needs to be uncovered. Once that's firmly established it will be pretty clear to what to type of name is required. Be it pragmatic & functional, emotional and evocative or even abstracted, one thing it will need is the ability to get noticed, to stand out in its category. A great name has layers of meaning & rich association, evokes emotion and is easy to pronounce. It has character, gravitas and distinction. It helps build the brand and sparks an emotional connection with your audience.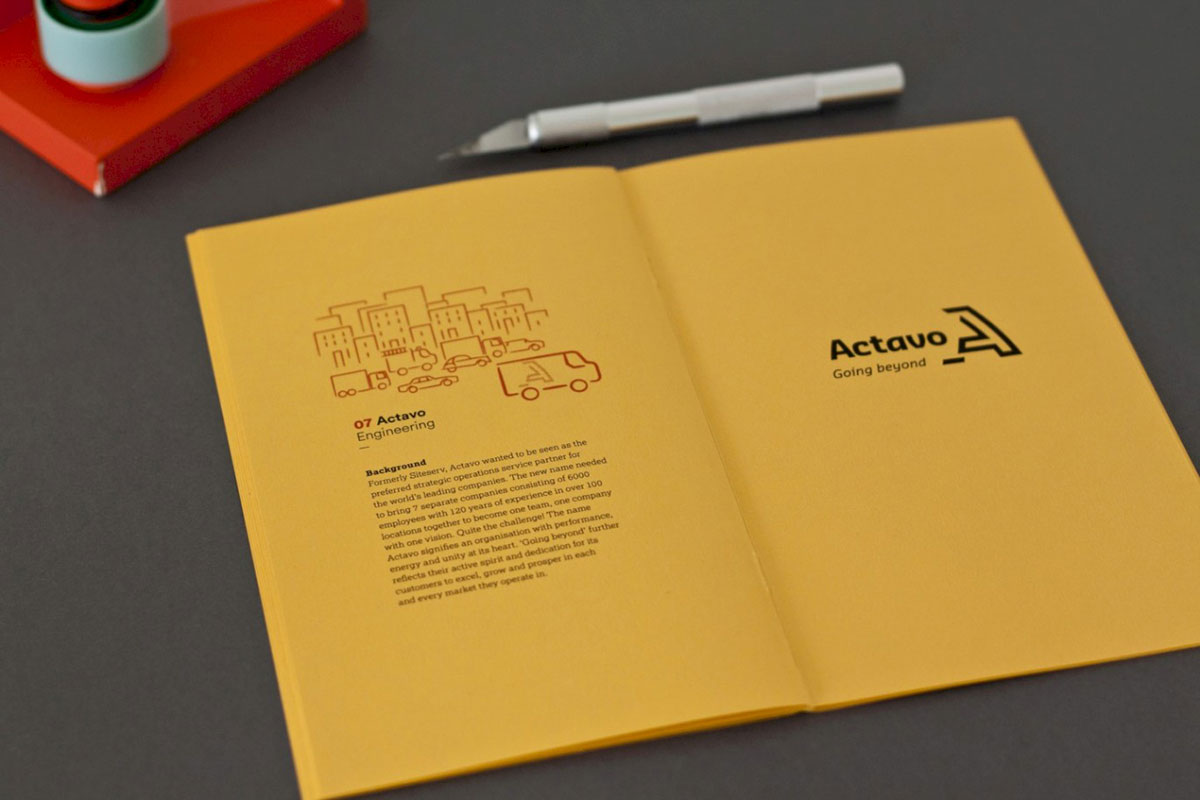 A well chosen name for a company, product or service is a valuable asset as well as a workhorse, it has the power to directly affect brand perception and ultimately its success. New companies, products & services generally have something new to offer. If you are different, you want to sound different. Use your name to differentiate your brand in the marketplace and to demonstrate what the business is all about. Your name needs to be memorable & meaningful, its an opportunity to tell your story. Companies often go down the track in using a generic name to describe their business. Generic names are generally not recommended as they aren't interesting, engaging or memorable. Worse still they are hard to protect. Whatever approach you take, your brand name should reflect what your business is all about, have the power to dominate a category, spark an emotional connection and best of all be able to propel itself on its own and look like it belongs in the world of the clients you seek to recruit.
If all of this seems like hard work, give us a call today. We love naming.
*wine optional